Zespół Snakedoctors i singiel 'Close That Door' który w ubiegłym tygodniu na liście przebojów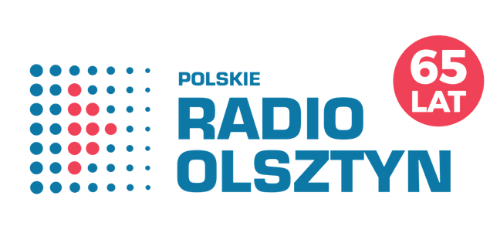 zajął pierwsze miejsce!
To singiel na który oddano najwięcej głosów spośród propozycji video w poprzedzającym notowanie tygodniu.
Snakedoctors to formacja z Gdańska która w tym roku wydała już dwa pełne albumy, a jesienią roku 2021 ukaże się trzeci, zatytułowany "Mellow Joy".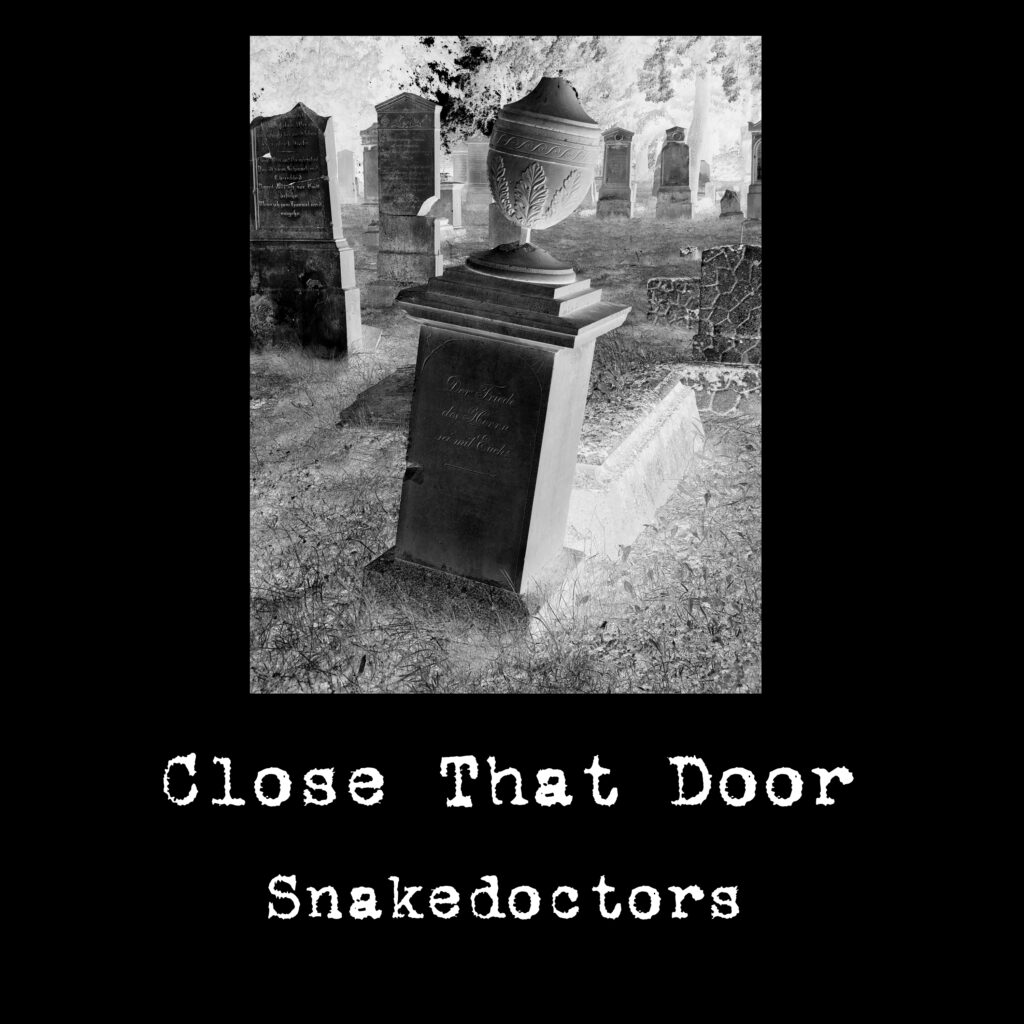 Współpraca z Case Studio w Aleksandrowie Łódzkim trwa w najlepsze!

Nagranie 'Close That Door' zdobyło uznanie również na Poland iTunes Top 100 Rock (singles sales chart), zajmując drugi tydzień z rzędu 2 miejsce najchętniej odtwarzanych piosenek.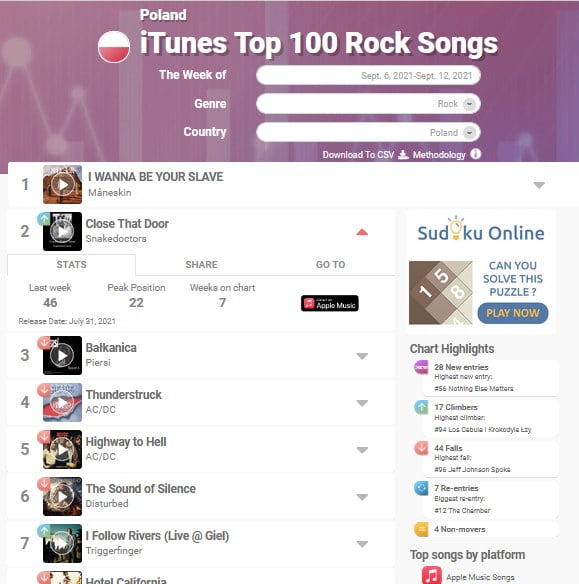 W notowaniu iTune znajdują się jeszcze trzy utwory Snakedoctors, mianowicie 'A Song' miejsce 9, 'Destroyed' miejsce 93 oraz 'Jeff Johnson Spoke' na 96.
Wielka Brytania i 'UK Talk Indie Top 50 chart' – 'Tinder Girl' na miejscu numer 7, 'Sweeter' na 33, 'Jeff Johnson Spoke' na 34-tym oraz 'A Song' na 36!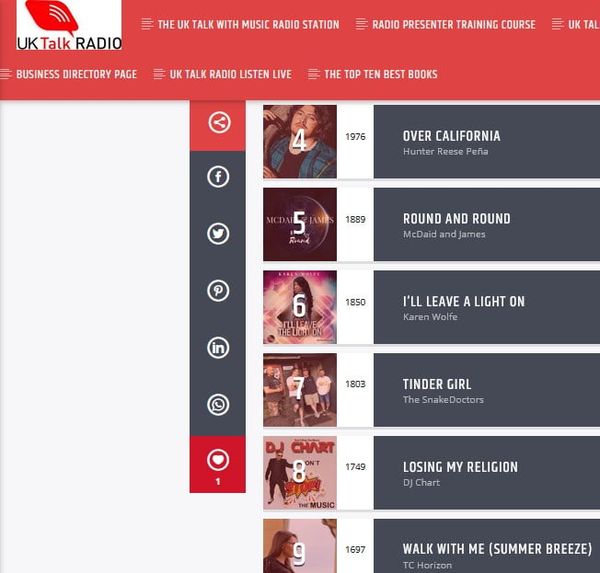 Zapraszamy do zapoznania się z twórczością zespołu Snakedoctors:

---