Dotarła do nas recenzja albumu 'Niewidzialny', w tym miejscu chcemy zacytować twórcę wpisu na stronie Art MUNDUS :
…To nie jest prosty rock, to nie jest prog rock. To jest coś pomiędzy. To jest muzyka, która potrafi się momentami zbliżać wręcz do metalu, a jednocześnie jest muzyką bardzo wysublimowaną, delikatną i miłą…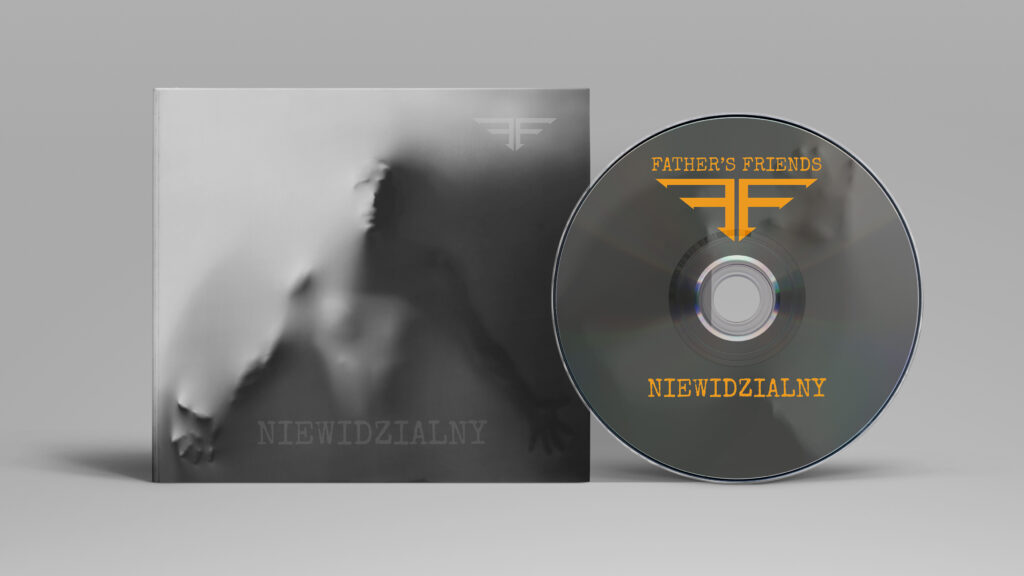 Przeczytajcie koniecznie całą recenzję, serdecznie zapraszamy !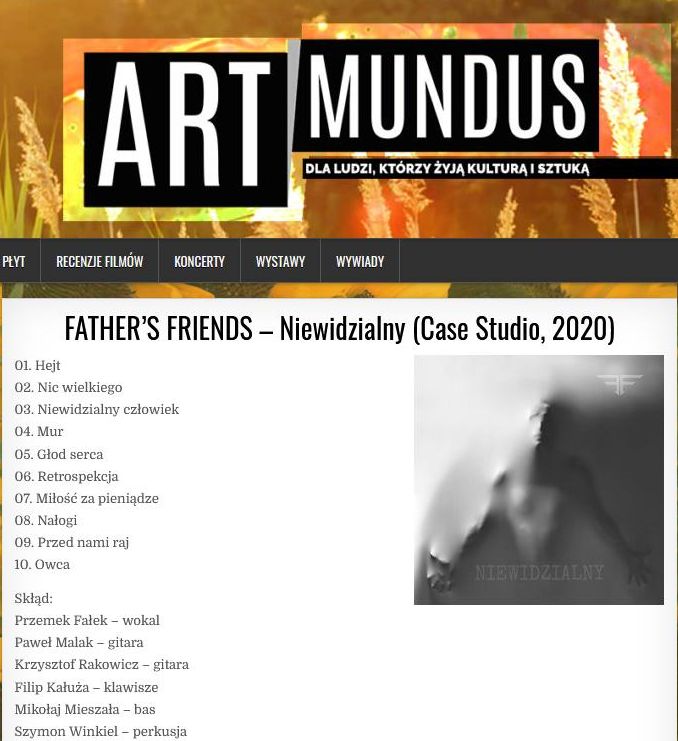 Więcej o zespole Father's Friends tutaj:

---