Zespół Kast prezentuje kolejny singiel z zapowiadanej płyty – "Samolot Do Raju"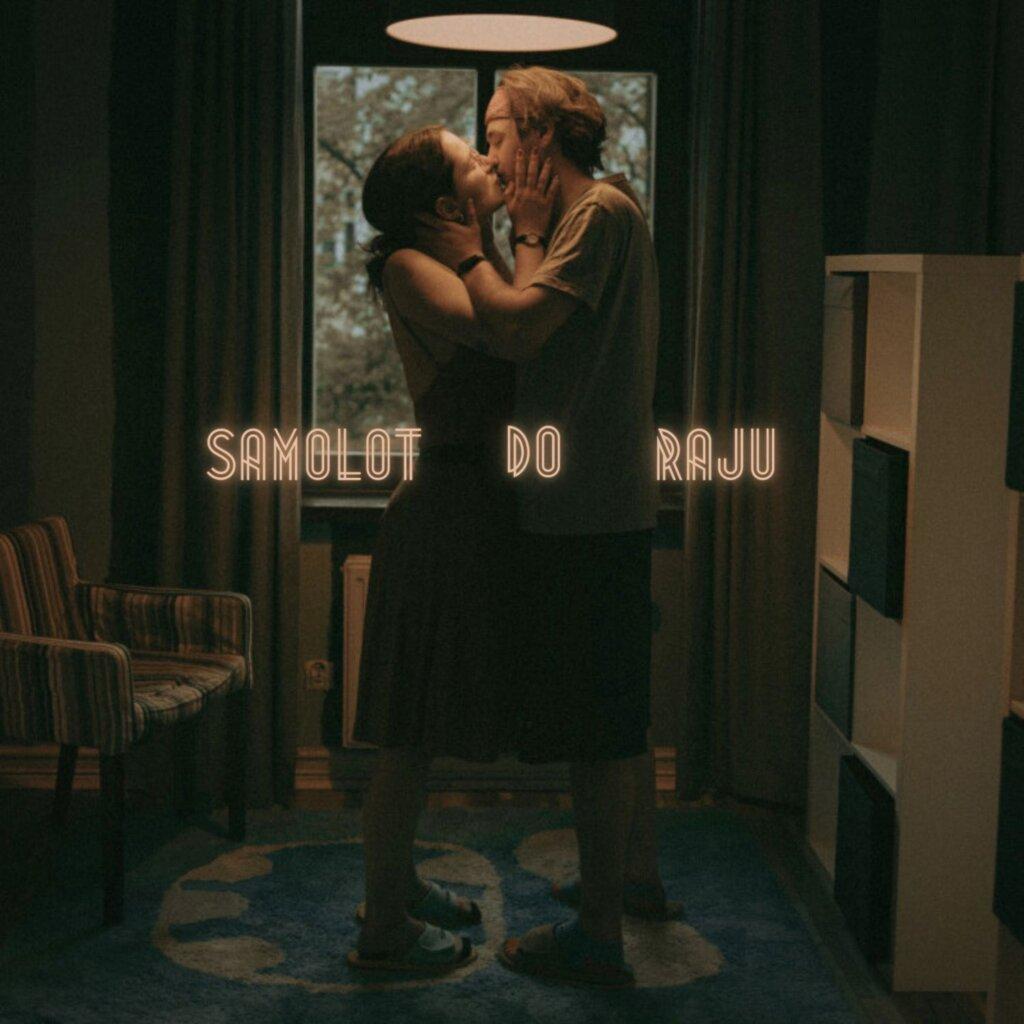 "Samolot Do Raju" to opowieść o wartościach. W pędzącym świecie, chcemy tylko więcej.
Ta piosenka to swego rodzaju manifest, że nie chcemy zabijać się każdego dnia w tej gonitwie donikąd.
Staramy się celebrować dobre relacje, cieszyć z naszych trzydziestu czterech metrów w mieszkaniu.
Każdy chce mieć niezapomniane życie, ale co to tak naprawdę znaczy?
Stawiamy na wersję pełną wspomnień z tych najprostszych chwil, nie przepełnioną mnóstwem stresu.
To również utwór o miłości do tego co lokalne, blisko nas.
Swego rodzaju bunt przed globalizacją.
Więcej o zespole Kast.

Social:

Płyta CD :

---