Zespół Kast. z najnowszym singlem 'Sam Na Sam' znalazł się w propozycjach do listy przebojów Radio Olsztyn Raga Top 40.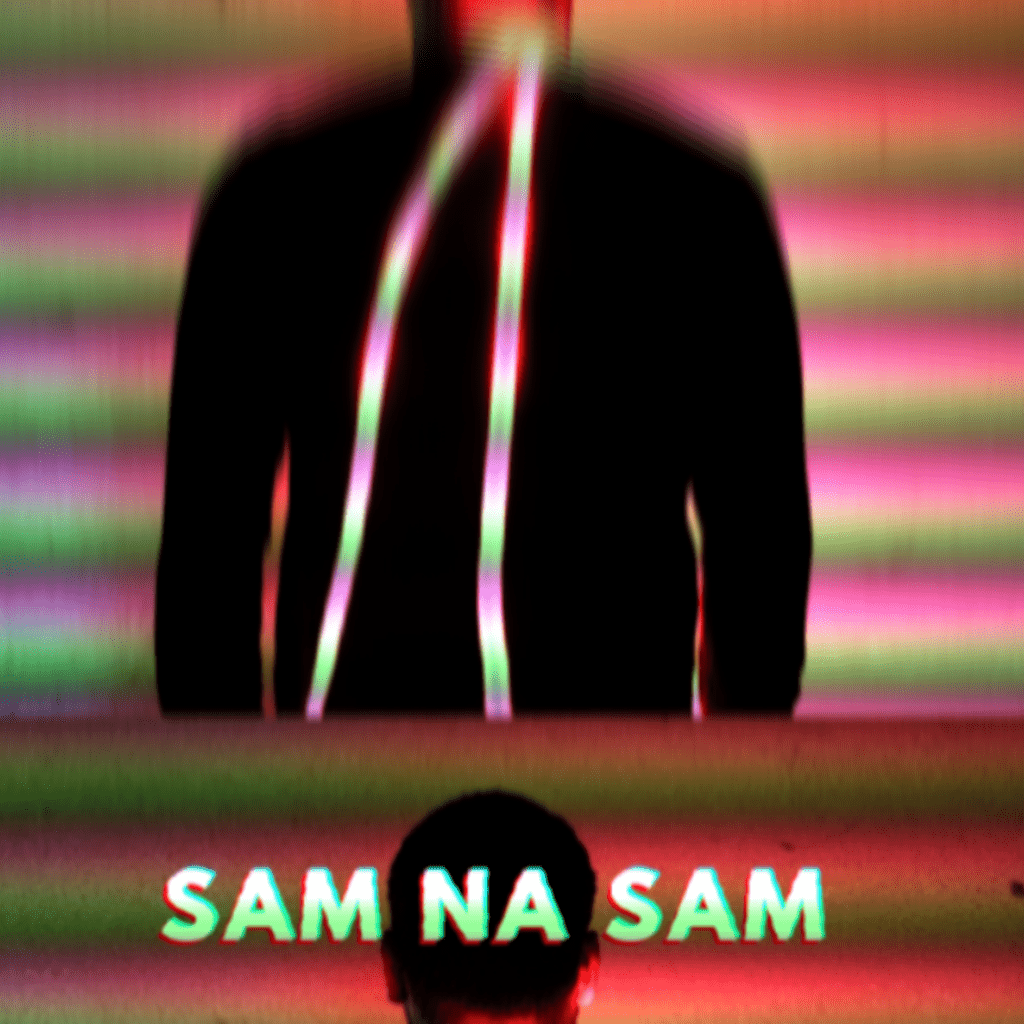 "Sam na sam" to utwór, w którym chcemy mocno podkreślić nasz brak zgody na mnogość bodźców i czynników stresogennych, które wpływają na nasze codzienne funkcjonowanie. Mówimy o potrzebie bycia w zgodzie z własnym ja.
Tekst traktuje też o kruchości chwil i upływie czasu, który przybliża nas wszystkich do jednego miejsca.
Muzyka: Dominik Kalisz
Tekst: Mateusz Ziąbka
Skład zespołu:
Mateusz Ziąbka – wokal
Dominik Kalisz – klawisze, syntezatory
Kamil Badura – gitara
Mateusz Stołowski – bas
Michał Górny – perkusja
Zachęcamy do oddania głosów! Zagłosuj!
---
Świetna passa Snakedoctors trwa dalej, nagranie "Destroyed" po raz czwarty na miejscu pierwszym!
To już dziesiąty raz na samym szczycie podium w Radio Olsztyn!
---