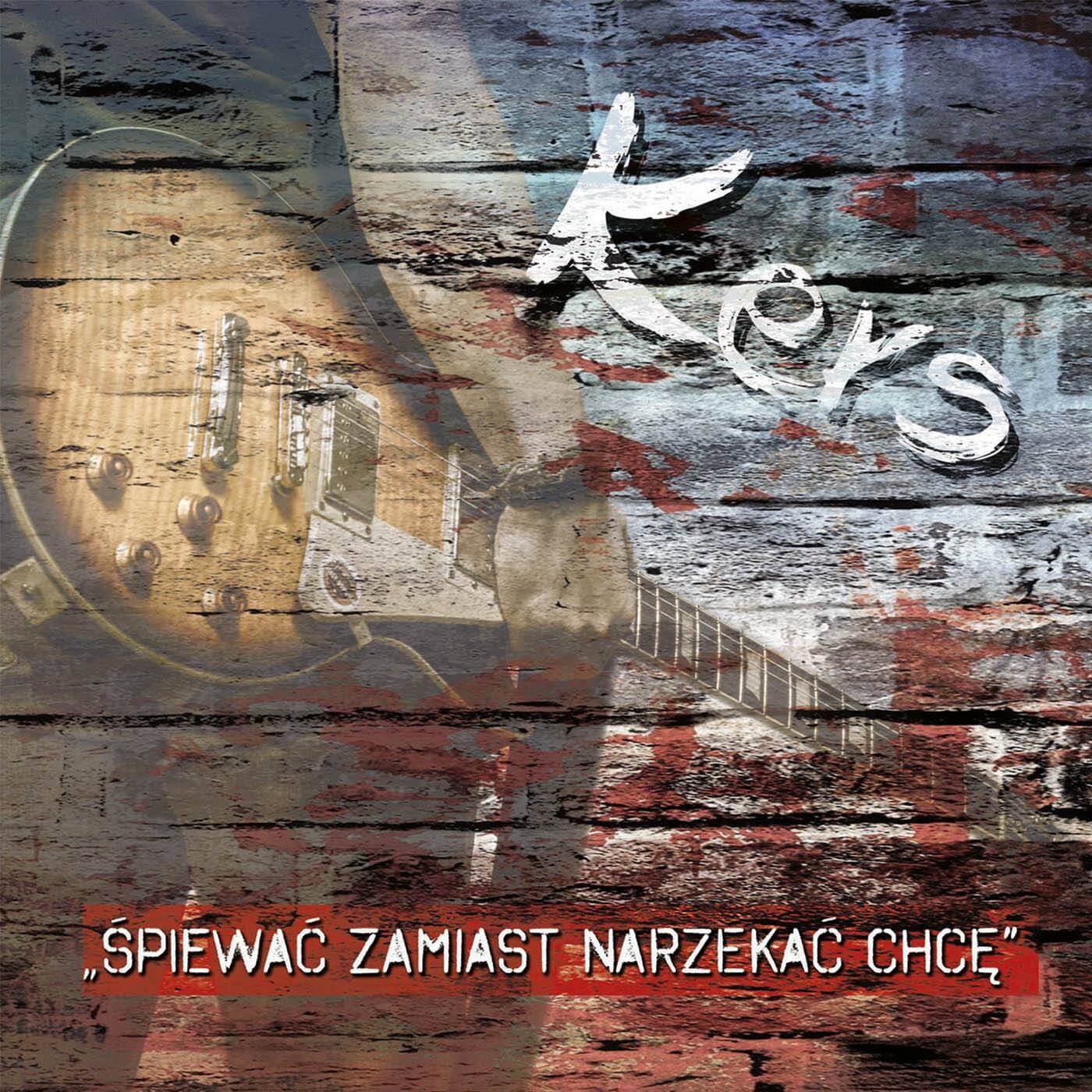 Tu znajdziesz muzykę zespołu Kers:
Zespół Kers to mieszanka temperamentów, osobowości oraz talentów, które w połączeniu tworzą rockowy team.
Ich wspólnym celem jest przekazanie miłości do muzyki.
Pomysłodawcą oraz współzałożycielem zespołu był ś.p. Krzysztof Wojciechowski, człowiek z ogromnym talentem muzycznym i wyjątkowym głosem.
Muzycy:
Marcin Oliński (gitara solowa), to współzałożyciel zespołu i kompozytor.
Łukasz Komar Muszyński (wokal) Łukasz występował w telewizyjnym show to "The Voice of Poland", człowiek z ogromnym doświadczeniem muzycznym
Krzysztof Miętkiewicz (wokal), "Edukacja Artystyczna w zakresie sztuki muzycznej" WPA UAM w Kaliszu
Hubert Bryl (gitara basowa)
Hubert Kulig (perkusja)- Uczeń PSM I i II stopnia w Koninie
Krzysztof Gołdyn (gitara)
Milena Wojciechowska (autorka tekstów, wokalistka)- to jedyna kobieta w Naszym zespole. Maluję Nasze aranżację słowami, nadając im tchnienie. Milena jest córką Ś.P. Krisa, niewątpliwie miłość do muzyki odziedziczyła właśnie po nim.
---