Nagranie 'Odd One Out' to drugi singiel grupy Fire Flower, pochodzący z płyty 'Welcome'
Cała płyta została poddana ponownemu masteringowi w Case Studio w sierpniu 2021 roku.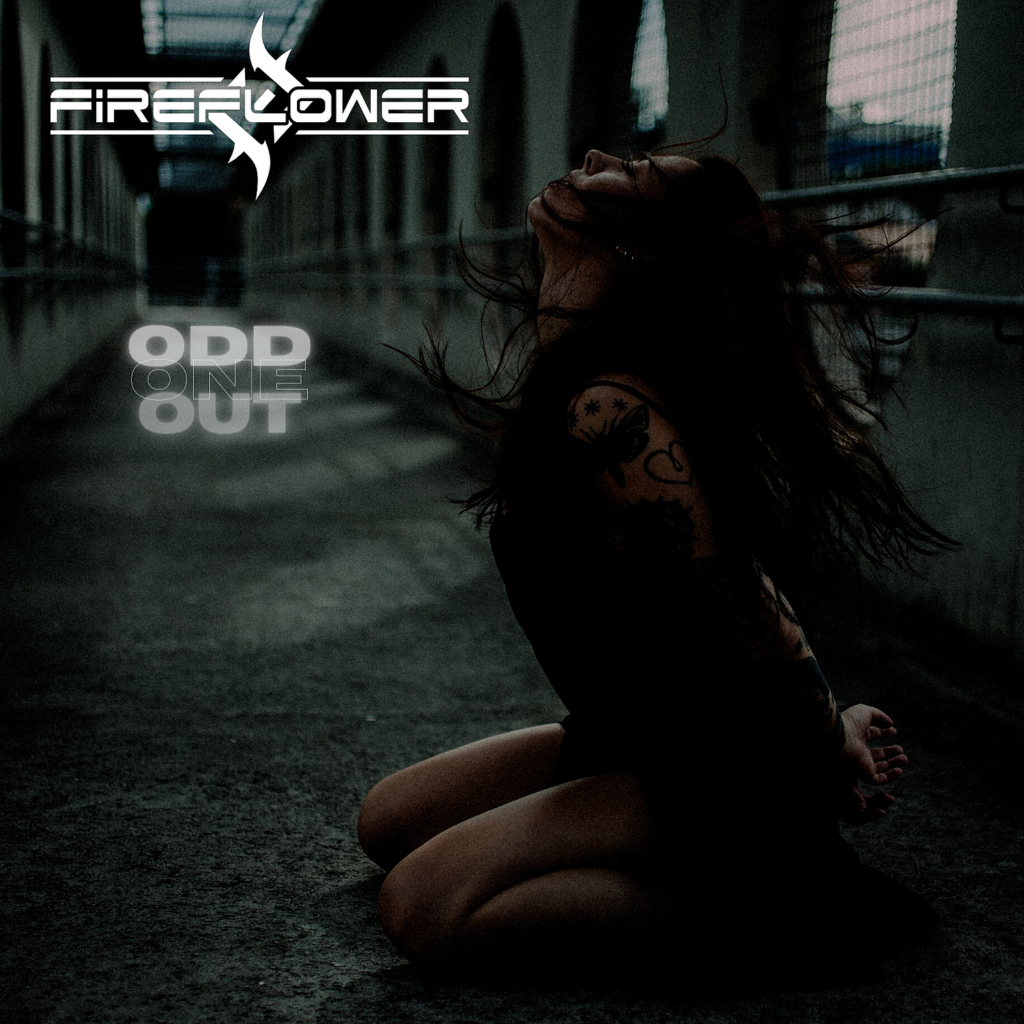 Album to mieszanka mocnego hard rock'a, po progresywno/gotycki metal. Bardzo żywiołowe aranżacje ze świetnym wokalem i 'bogatymi' liniami melodycznymi.
Pełna płyta planowana jest na wiosnę 2022 roku, do tego czasu prezentowane będą single które zostaną udostępnione na wszystkich platformach streming'owych oraz You Tube.
Tu można odsłuchać singiel 'Odd One Out':
---