Dziś możecie słuchać kolejnego singla zespołu KOSA ŚMIERCI zatytułowanego 'Gówno'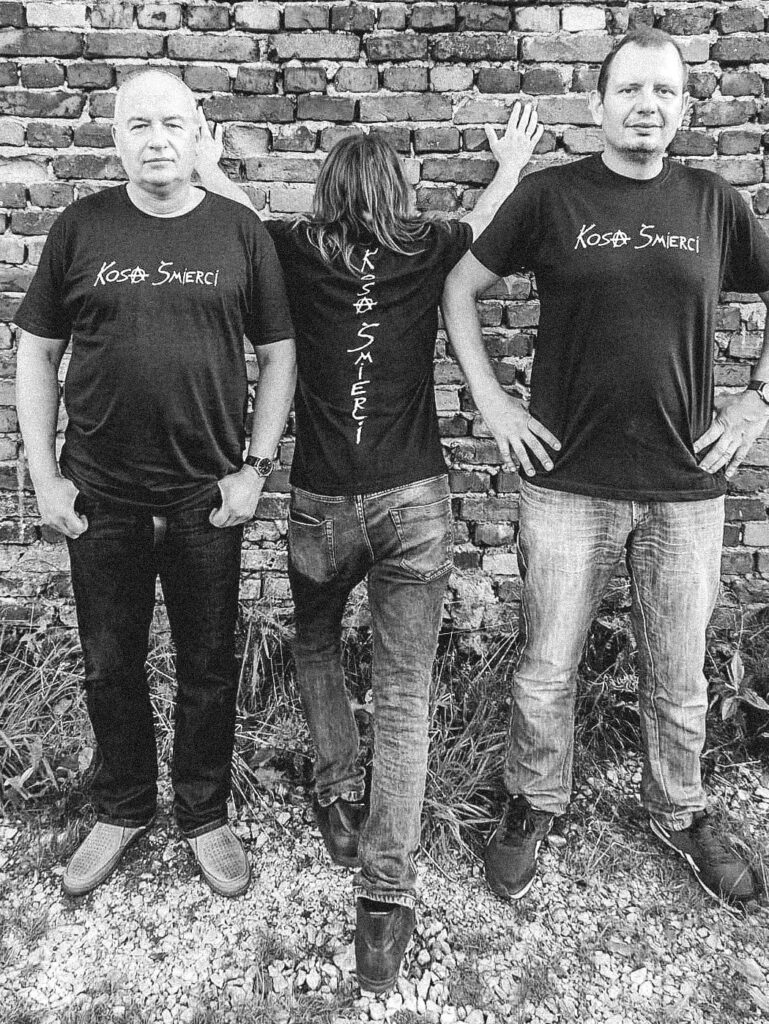 To kolejny protest song mówiący o trudach codziennej egzystencji i rozczarowaniu teraźniejszością.
Mówi o zderzeniu z rzeczywistością oraz brakiem poczucia własnej siły i potrzeby otrząśnięcia się z marazmu panującego dookoła.
A do tego potrzebny jest konkretny przekaz i taki serwuje słuchaczowi Kosa Śmierci w nagraniu 'Gówno'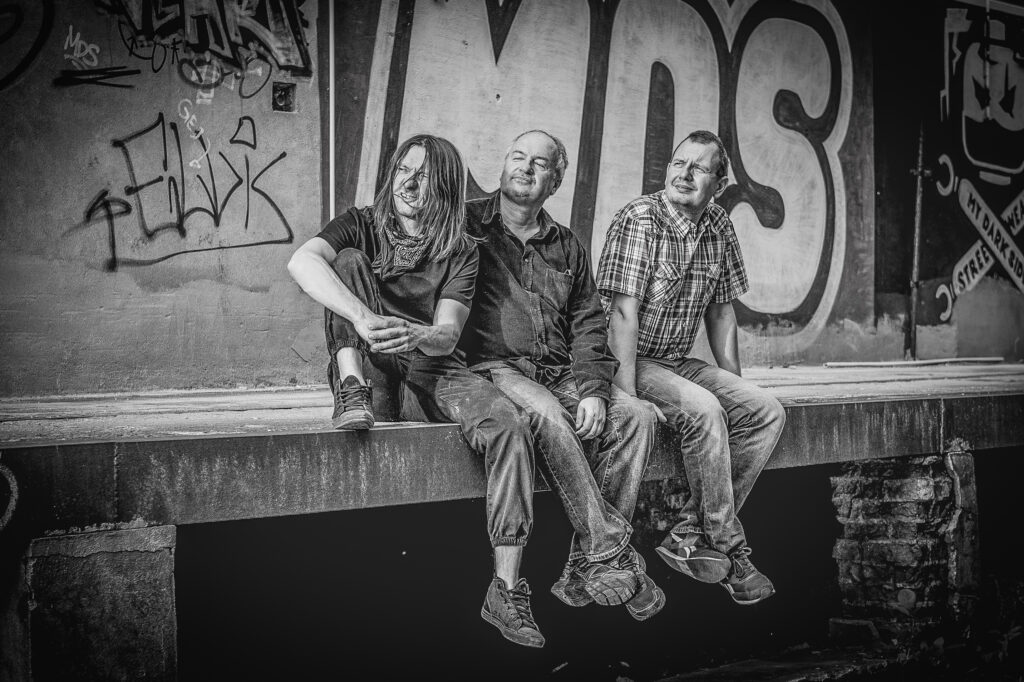 Kosa Śmierci to punk'owe trio z Łodzi w swym charakterze zbliżone do kapel 'punk' lat osiemdziesiątych.
Krzyk, prędkość, prostota i hałas to podstawowe środki wyrazu jakimi się posługują.
Więcej o zespole Kosa Śmierci

---