---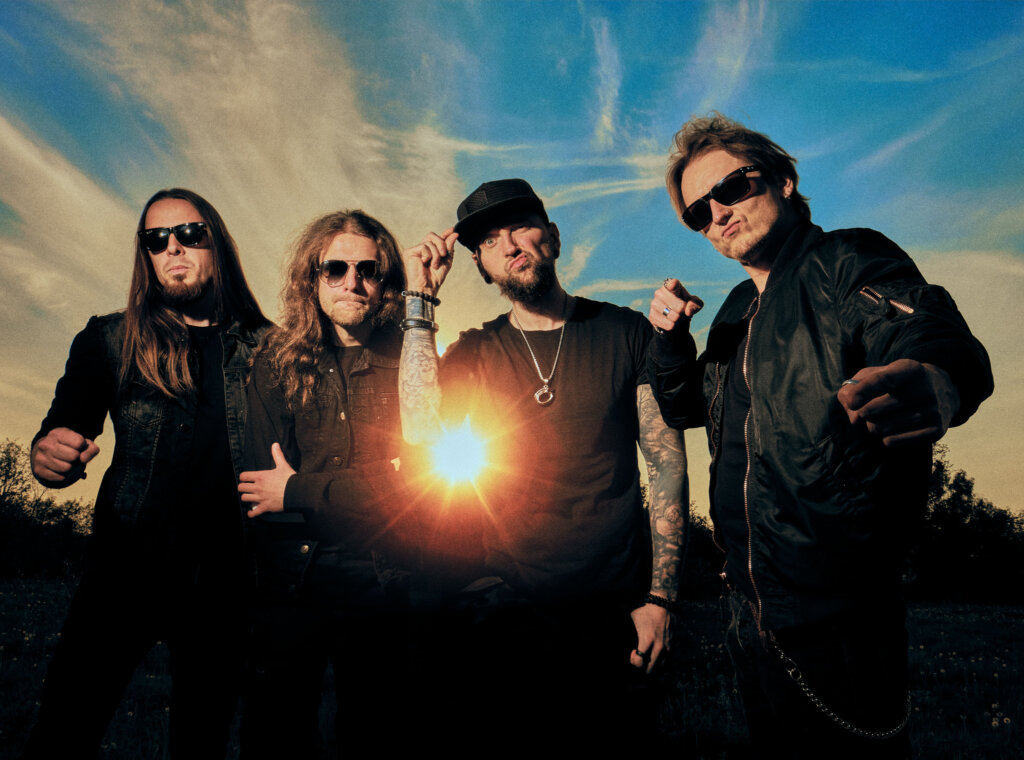 W kolejnym notowaniu listy Raga Top 40 zespół Father's Friends w czołówce!
Piosenka zatytułowana "Sukienka" po raz kolejny zdobyła uznanie słuchaczy.
Kolejny zespół który na liście w Radio Olsztyn jest już od ponad roku to Snakedoctors z singlem "Too Many" z gościnnym udziałem Christine Corless. To nagranie jest także na liście przebojów Radio Ostrowiec na pozycji 11!
Mamy jeszcze jedną niespodziankę, otóż w propozycjach pojawił się zespół The Sixpounder który również jest z naszej 'rodzinnej' wytwórni Case Studio. Na singiel "Burn Like Sun" promujący album 'Can We Fix The World?' można już głosować od soboty.
Zapraszamy do zabawy!
Tu zagłosujesz na Raga Top 40 Radio Olsztyn
---