Kolejny singiel z zapowiadanej płyty zespołu KOSA ŚMIERCi – 'Lotnicy'. To Punk Rock w czystej postaci!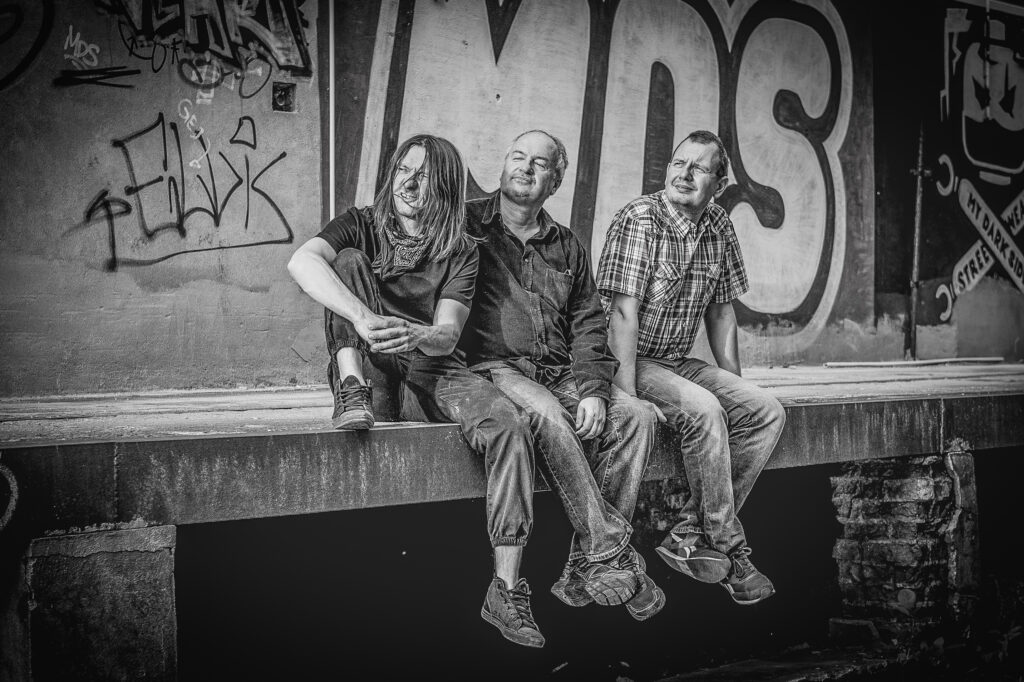 Kosa Śmierci to punk'owe trio z Łodzi w swym charakterze zbliżone do kapel 'punk' lat osiemdziesiątych.
Krzyk, prędkość, prostota i hałas to podstawowe środki wyrazu jakimi się posługują.
Kosa Śmierci aktywnie działa od 2019 roku, jednak jej początki sięgają roku 2000.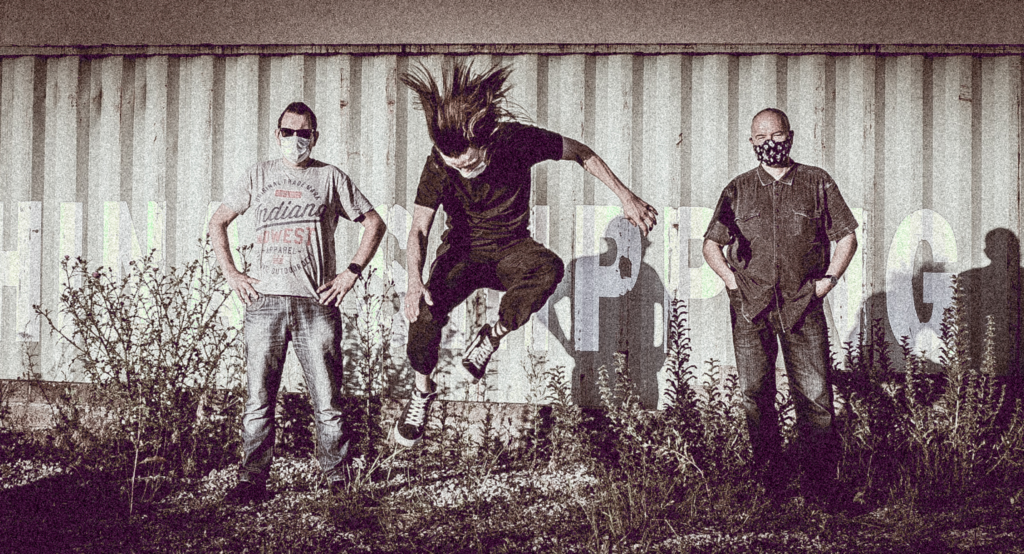 Po licznych zmianach w zespole, Kosa Śmierci zakotwiczyła w obecnym składzie i tak w maju 2021 roku weszli do case Studio w Aleksandrowie Łódzkim by nagrać debiutancką płytę.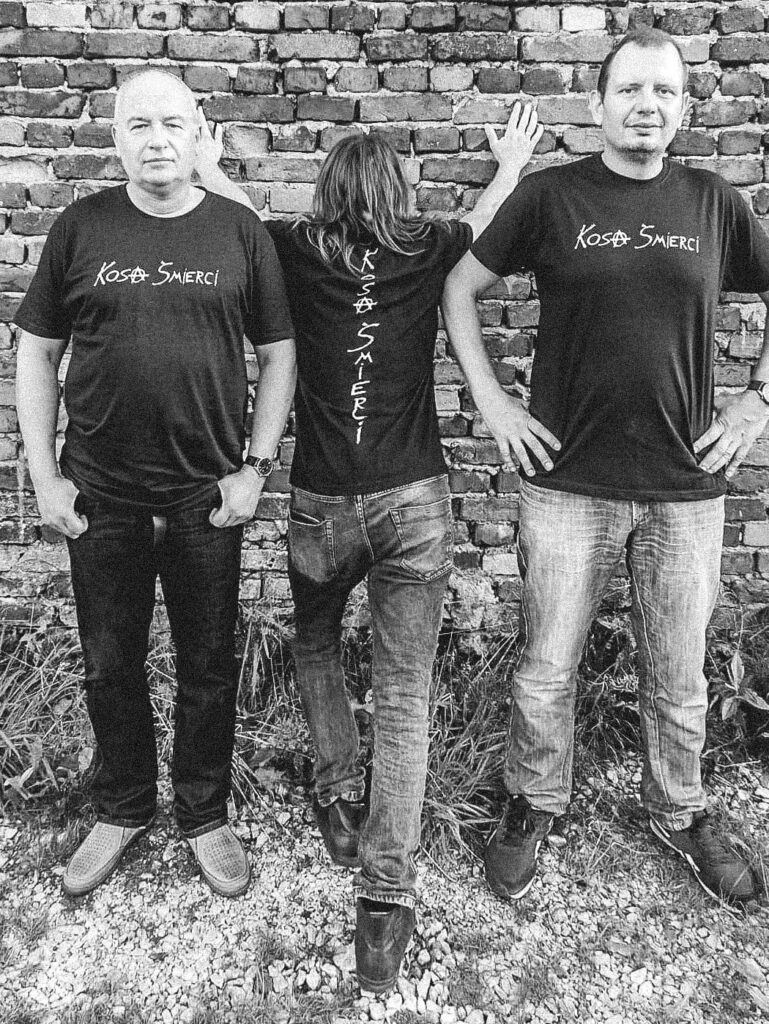 Skład zespołu:
Michał Karasiński – gitara, wokal
Krzysztof Pawłowski – bass
Tomasz 'Pałker' Gron – perkusja