Zapraszamy do odsłuchania czwartego singla grupy 'Fire Flower' zatytułowanego 'Me To Be'.
Nagranie pochodzi z płyty 'Welcome' która już niebawem pojawi się w dystrybucji cyfrowej.
'Me To Be' dostępne jest na wszystkich platformach z muzyka cyfrową oraz na You Tube.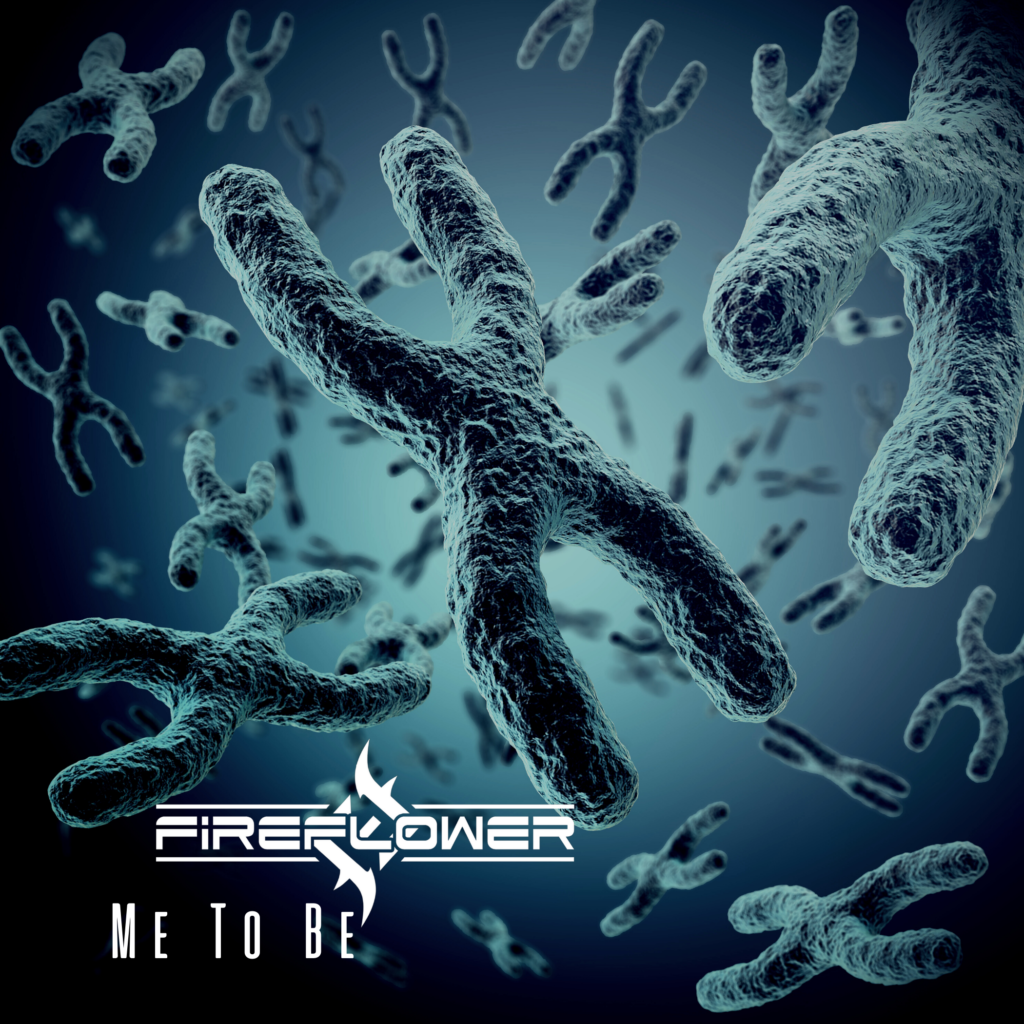 Fire Flower' zagrali prawie 40 koncertów na przestrzeni 2010 – 2014 oraz wzięli udział w prawie 40 przeglądach i konkursach dla muzyków. W kilkunastu z nich otrzymali wyróżnienia jako finaliści a w pięciu zdobyli pierwsze miejsce.
W kolejnych pięciu konkursach wyróżniono Justynę Wotlińską, wokalistkę 'Fire Flower'.
Lata 2009 do 2014 to szeroko zakrojona promocja radiowa zespołu, jednak dopiero rok 2021 i premiera 'Fire Flower' w audycji Marcina Skarby '3 Winyle' w Radio Ostrowiec zapoczątkowała kolejny etap w promocji muzyki zespołu.
Po przesłuchaniu materiału z płyty 'Welcome' zdecydowano wykonać ponowny mastering by dodać trochę więcej drapieżności i unowocześnić brzmienie, zwłaszcza warstwę gitarową krążka.
Mastering wykonano w Case Studio w sierpniu 2021 roku, całość została 'uszlachetniona' lampowymi urządzeniami do masteringu.