Ostatnie sztuki #10 na magazynie zapraszamy do kupna.
W magazynie znajdziecie między innymi obszerny wywiad z Marcinem Skarbą prowadzącym audycje 3 Winyle w Radio Ostrowiec, oraz z naszego podwórka czyli zespół z którym pracowaliśmy w studio, czego efektem jest wydana w formie cyfrowej (miejmy nadzieję że to się zmieni) EP' Crude Shreds – wokalista i gitarzysta grupy 'Abathor' Krzysztof 'Chris' Świątkiewicz opowie o planach, przeszłości i 'pandemicznych' koncertach.
Kolejną pozycją to trzecia część poświęcona w całości francuskiej scenie metalowej.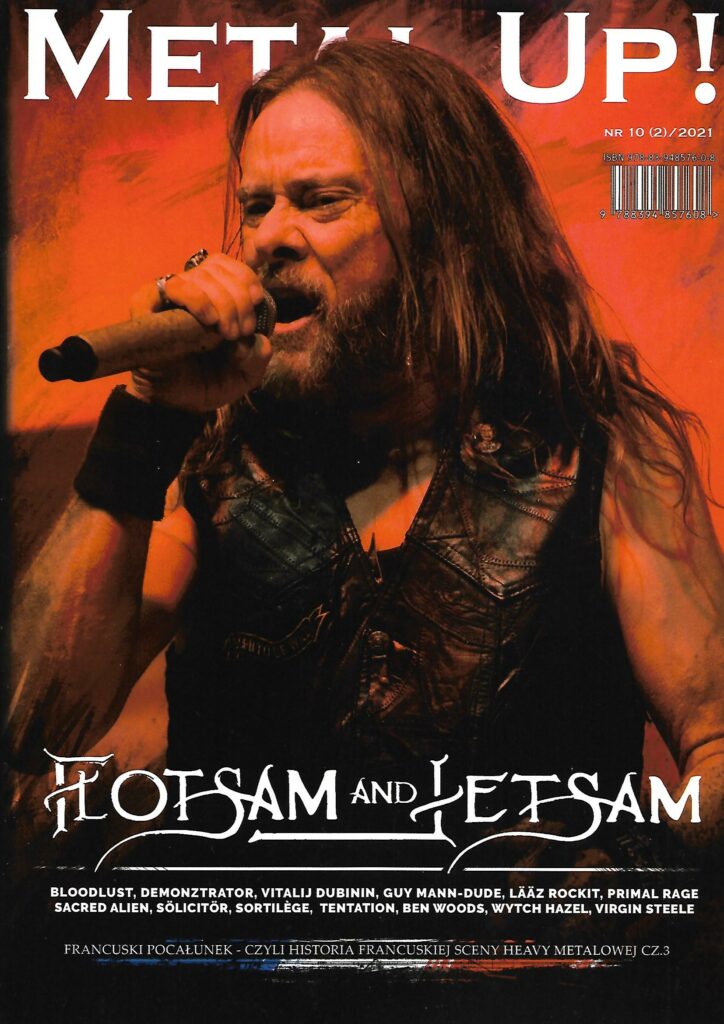 Link do strony sklepu: Metal Up! Magazin #10
Link do płyty Abathor: 'Crude Shreds'
Zapraszamy!