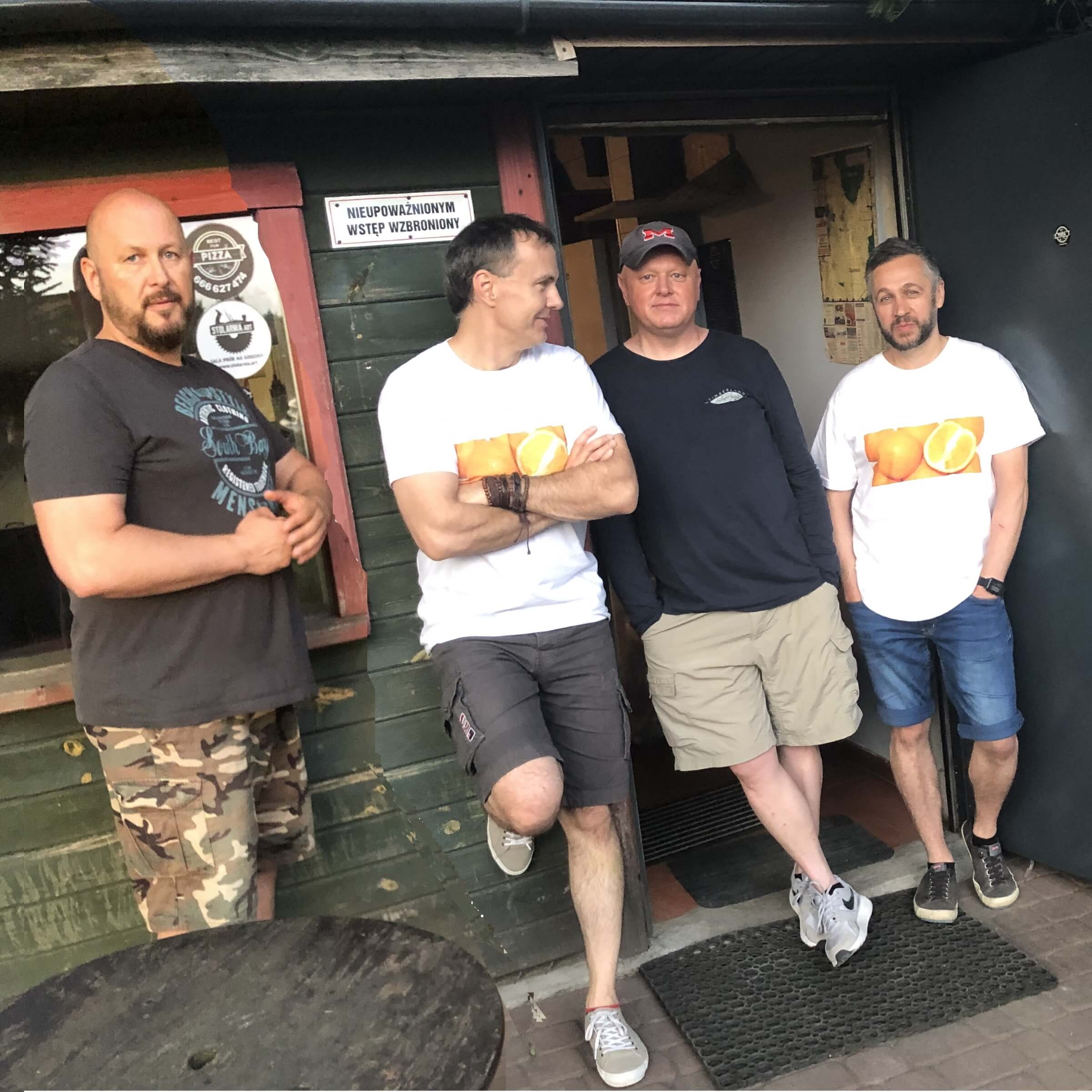 Po raz siódmy na pierwszym miejscu RaGa Top 40 Radia Olsztyn Snakedoctors "Close That Door"!
Dziękujemy wszystkim – a przede wszystkim Radio Olsztyn za to, że gra muzykę Snakedoctors!

Gratulujemy też wszystkim artystom z listy a są tam m.in.:
Sting, Deep Purple, Abba, Seether, Ed Sheeran, Kings of Leon, The Stranglers, Nothing But Thieves, Imagine Dragons, Robert Plant, The Killers, John Mayer, Rod Stewart, Daughtry, Maroon 5 i wielu wielu innych.

Jeżeli podoba Wam się piosenka można już głosować na kolejne notowanie, wystarczy kliknąć w logo Radio Olsztyn: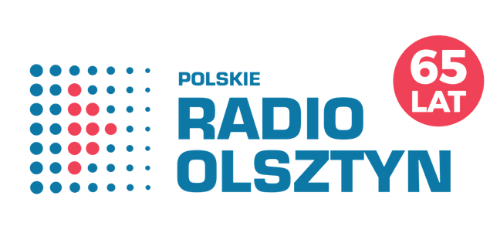 ---