Kolejne premierowe single z Case Studio ukażą się listopadzie.
Trzy z nich to konkretna dawka energii i ekspresji natomiast czwarty singiel to nowoczesna ballada. Opowieść o tym by nie zatrzymywać się, nie spoglądać się za siebie i iść dalej.
Pierwszy swą premierę będzie miał 12.11.2021, i jest to zespół Fire Flower z drugim singlem zatytułowanym 'Odd One Out'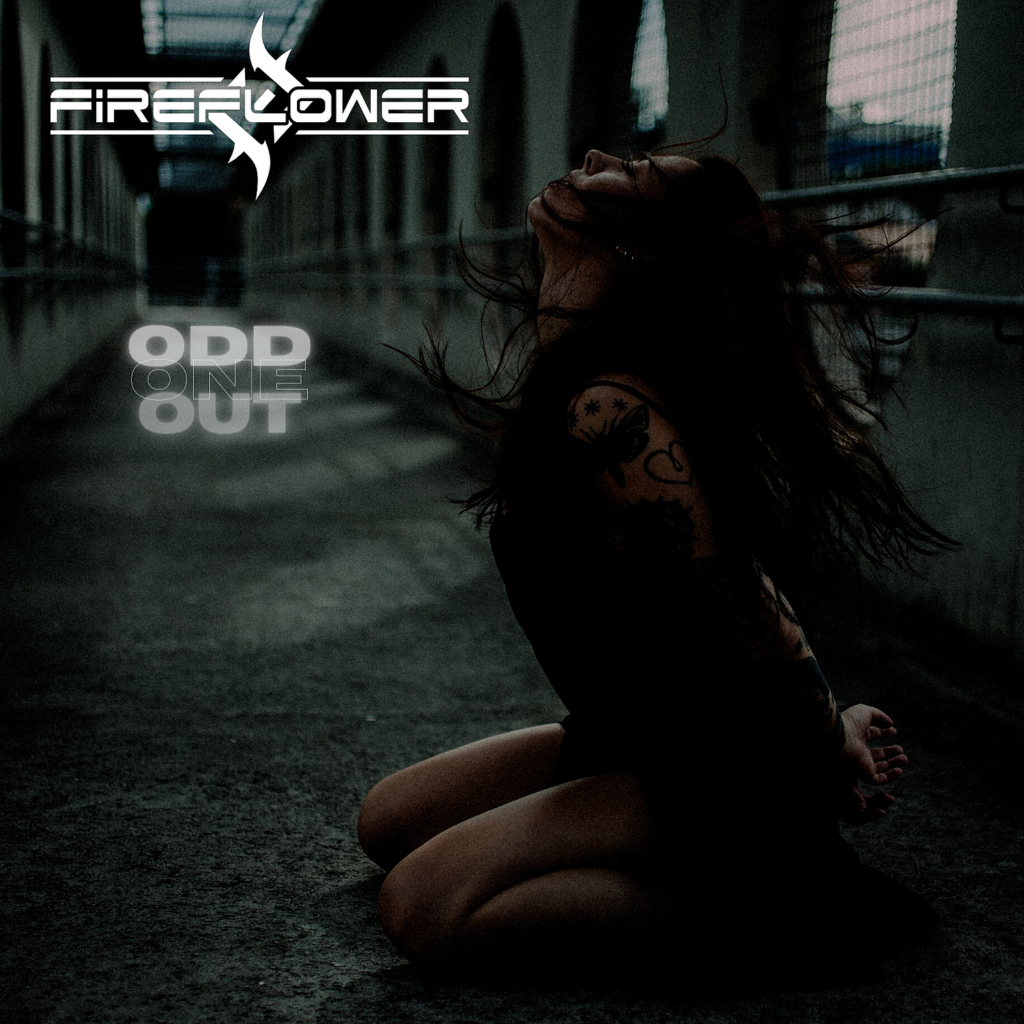 Drugi z datą premiery 19.11.2021 to grupa The Mind Parasites, z czwartym singlem 'THE DAY AFTER TOMMOROW'
Trzecia premiera to wokalistka bardzo młoda, niesamowicie utalentowana, ukształtowana oraz świadoma wokalnie Julia Kowalska z utworem 'Nie Oglądaj Się'.
Kolejne to długo oczekiwany zespół 'Szwalnia' z bezkompromisowym 'metalowym numerem' 'Krzywy Most'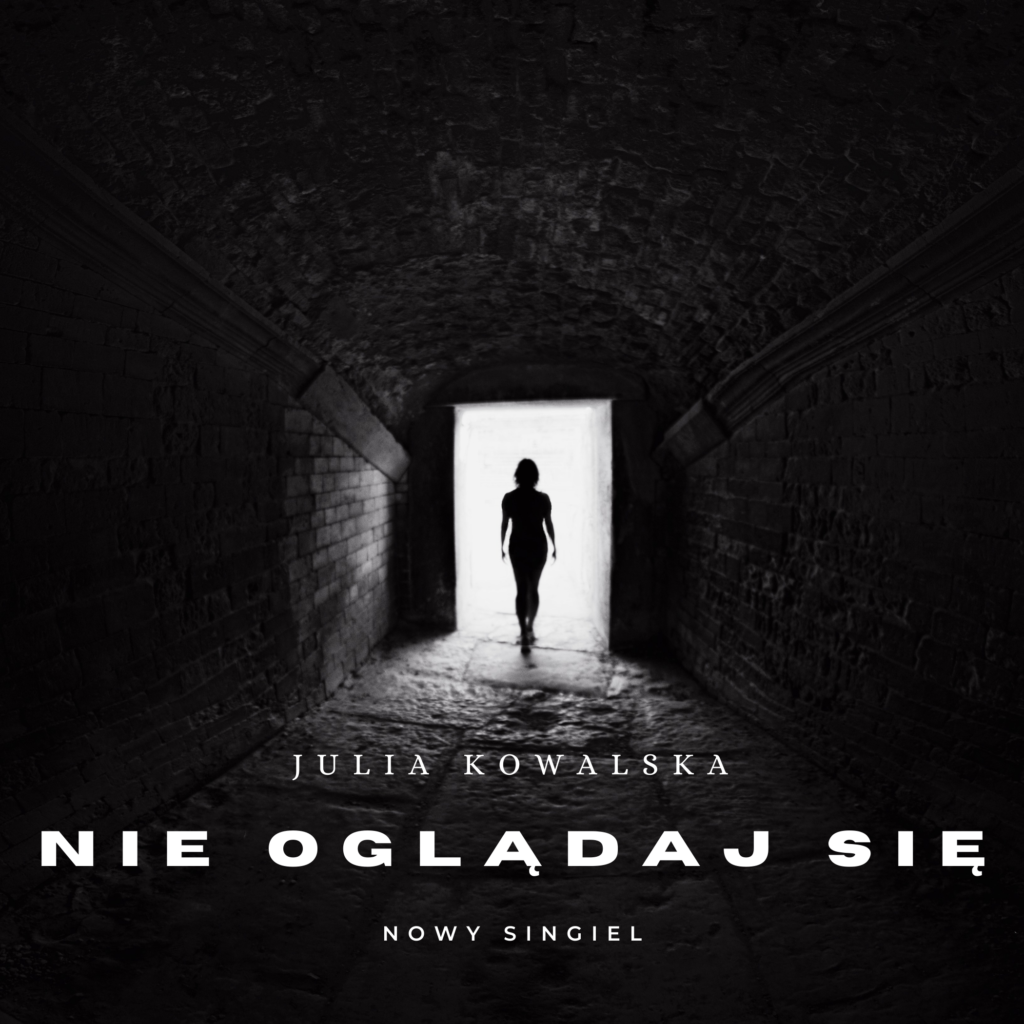 Zatem czekajcie na nowości z naszego studia.
---