Już za kilka dni powstanie nowy, muzyczny serwis promujący każdy zespół i wykonawcę, z naciskiem na tych niezależnych. Ma zawierać rzetelne informacje, teledyski i opisy artystów oraz ich wydawnictw.
Będzie nosić nazwę 'Po Prostu Muzyka' a link do strony to www.poprostumuzyka.com.
Serwis jest w przygotowaniu i jak na razie link do strony przekierowuje na panel roboczy. Premiera strony przewidziana jest na piątek 19.11.2021.
Zatem jeśli pragniecie umieszczać newsy o Waszych dokonaniach, planach to zapraszamy do przesyłania aktualizacji. Adres e-mail podamy wkrótce.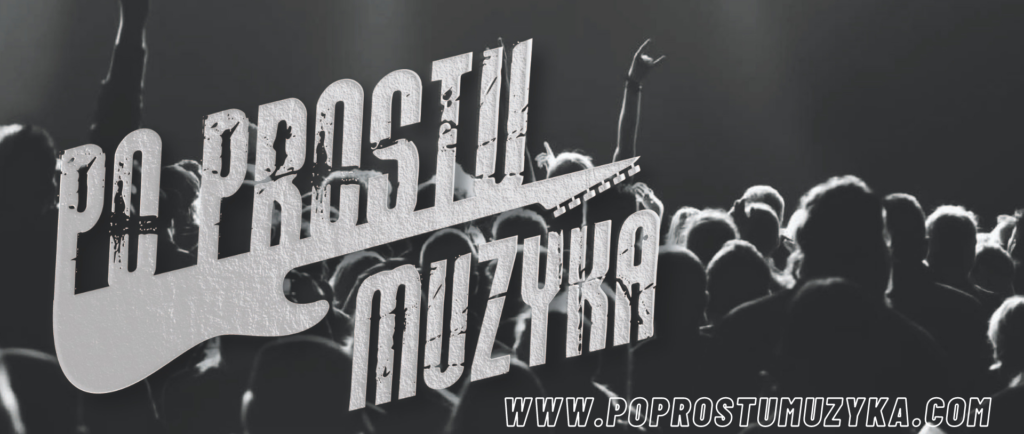 ---