Snakedoctors prezentuje kolejny singiel i zarazem nową wersję tytułowej piosenki "Waiting (That Other Version)"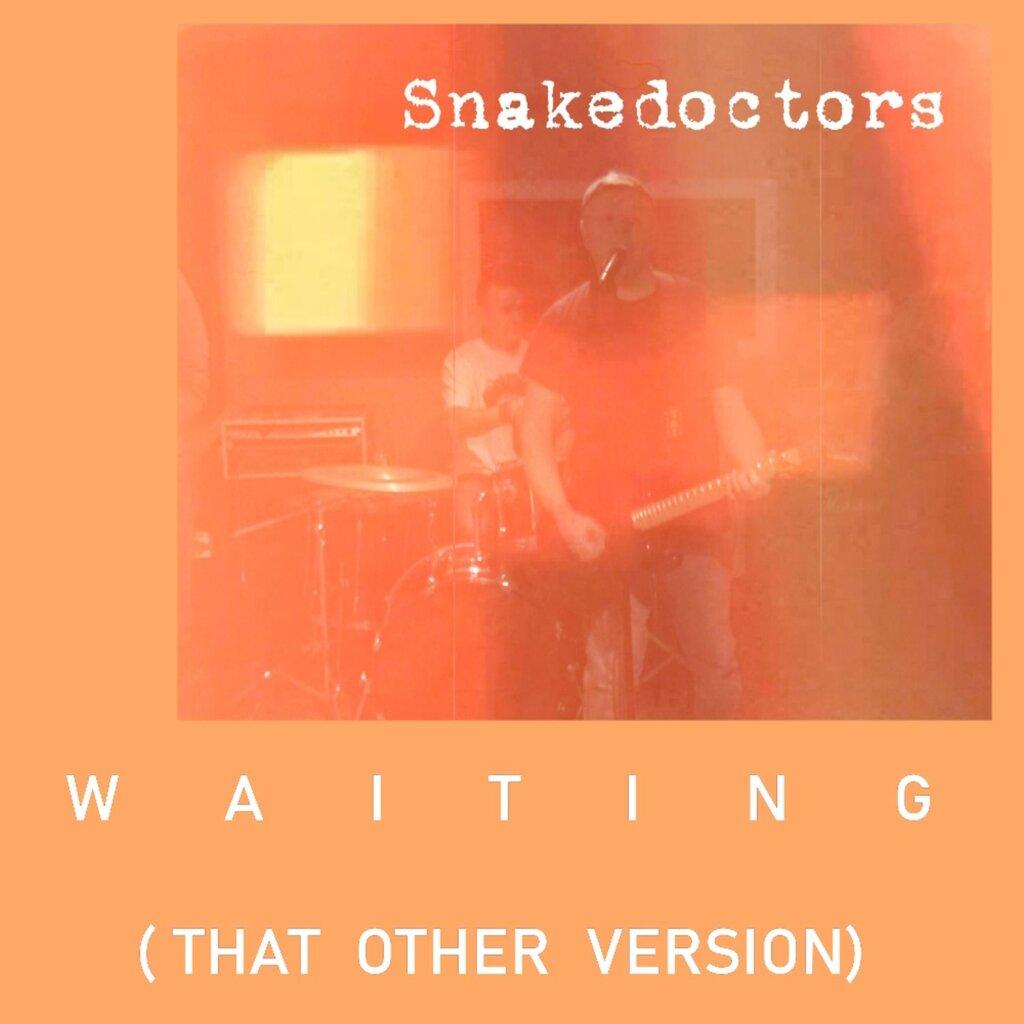 W utworze "Waiting (That Other Version)" ponownie pojawia się gościnnie Nik Hughes – perkusista zespołu Bush.
To piosenka o oczekiwaniu na czas, w którym nie będzie wokół wrednych i sarkastycznych ludzi, którzy wyrządzają innym krzywdę i ranią ich uczucia. O nadziei, że są tacy, którym zależy na innych, dotrzymują słowa i robią więcej niż tylko biorą.
Miks utworu wykonany został przez Marshalla Gallaghera, producenta i lidera zespołu Teenage Wrist, a masteringiem zajął się Howie Weinberg.
Teledysk do piosenki został nakręcony w Polsce i wyreżyserowany przez Adę Nike. To już czwarty singiel promujący kolejny album "Waiting", który ukazał się w maju. Premiera teledycku zaplanowana na 15-08-2023 godzina 20:00!
---