Książka poświęcona w całości łódzkiej scenie punk rock'a.
Jak piszą sami autorzy:
"To nie jest autobiografia, to nie jest wywiad rzeka, to nie jest powieść historyczna, to raczej zapiski z życia.
Notatki z młodości, z czasu, który był, ale się nie skończył?
Zostały wspomnienia, stare, pożółkłe zdjęcia i muzyka.
I coś w sercach, co pozwala dzisiaj sześćdziesięcioletnim ludziom rozmawiać o tych chwilach z błyskiem w oku.
I muzyka. Słowa, które dla współczesnych młodych ludzi są tylko pustym, nic nie mówiącym sloganem, dla nich mają ogromne znaczenie.
Bo "punks not dead…"
Ogromna ilość nigdzie nie publikowanych zdjęć oraz niesamowitych opowieści.
Do każdej książki dołączona jest płyta cd.
Tu kupisz książkę: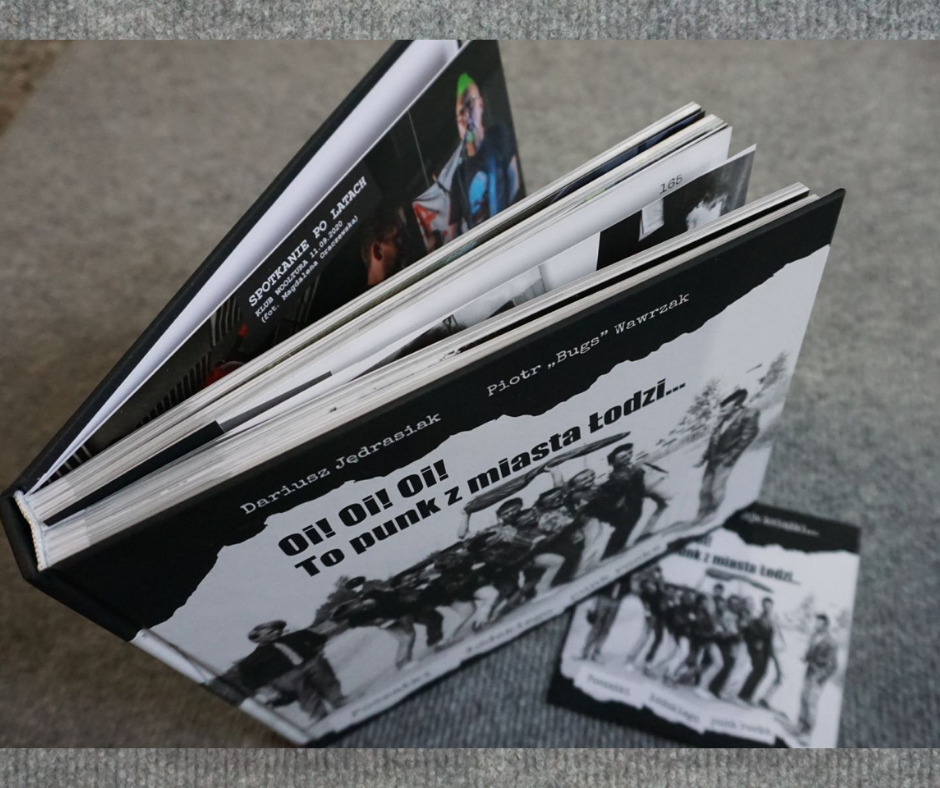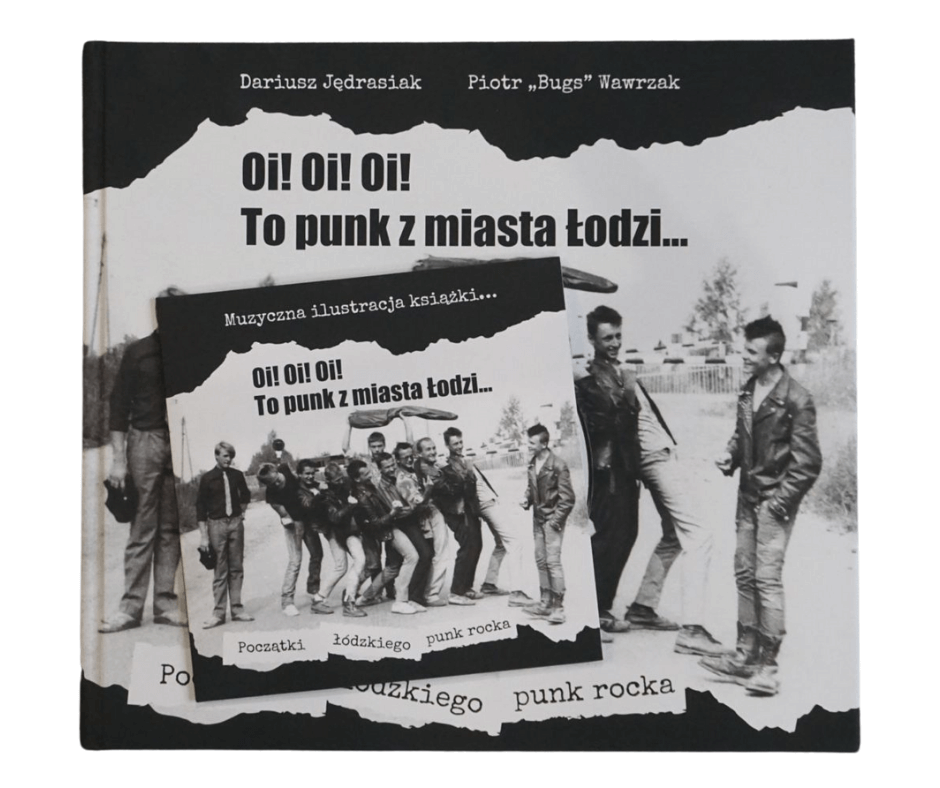 Polecamy!