W ostatnim numerze Teraz Rock znalazły się recenzje dwóch płyt wydanych w Case Studio, mianowicie Snakedoctors 'Mellow Joy' oraz Kosa Śmierci 'Nie Żyję'.
To pierwszy z serii magazyn z 2022 roku.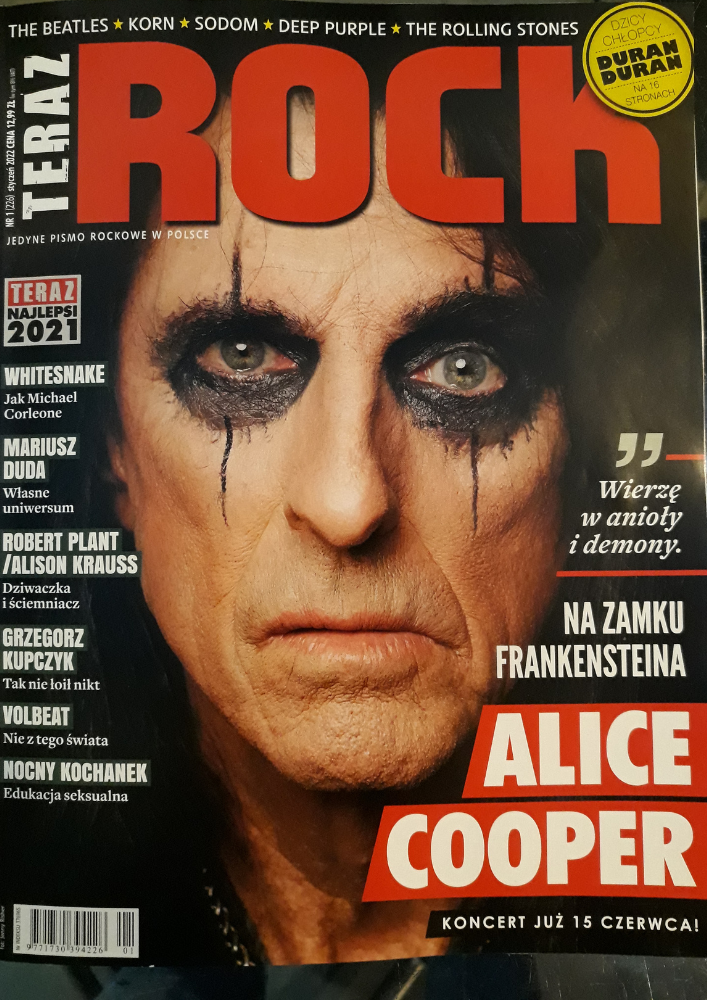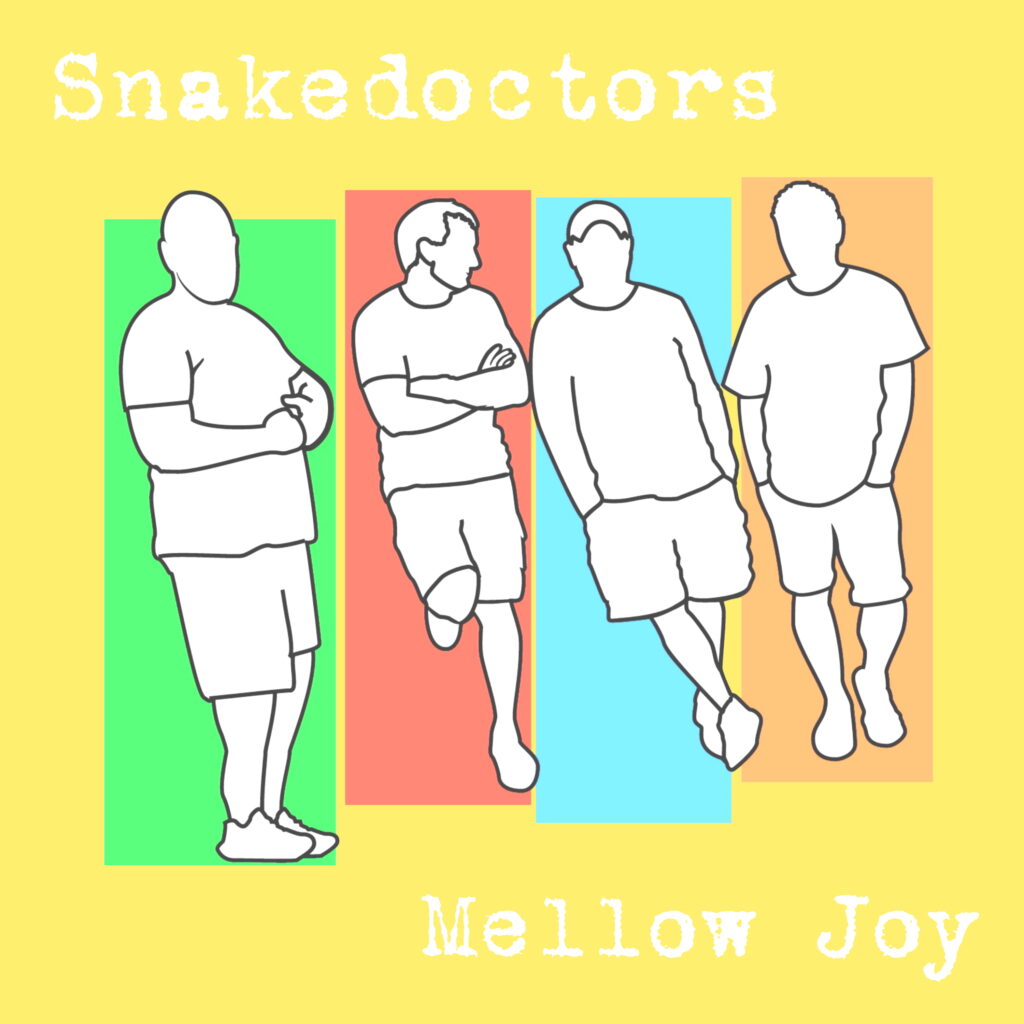 Oprócz tego świetny wywiad z Grzegorzem Kupczykiem i ogromna ilość informacji o Alice Cooper, Whitesnake, Robert Plant, The Beatles, Sodom, Deep Purple czy The Rolling Stones.
Oceniane płyty możecie nabyć tutaj: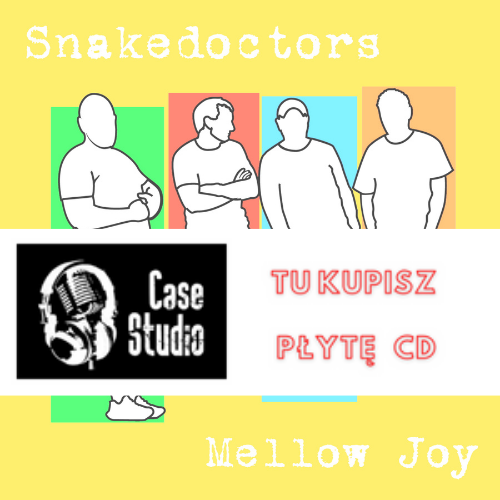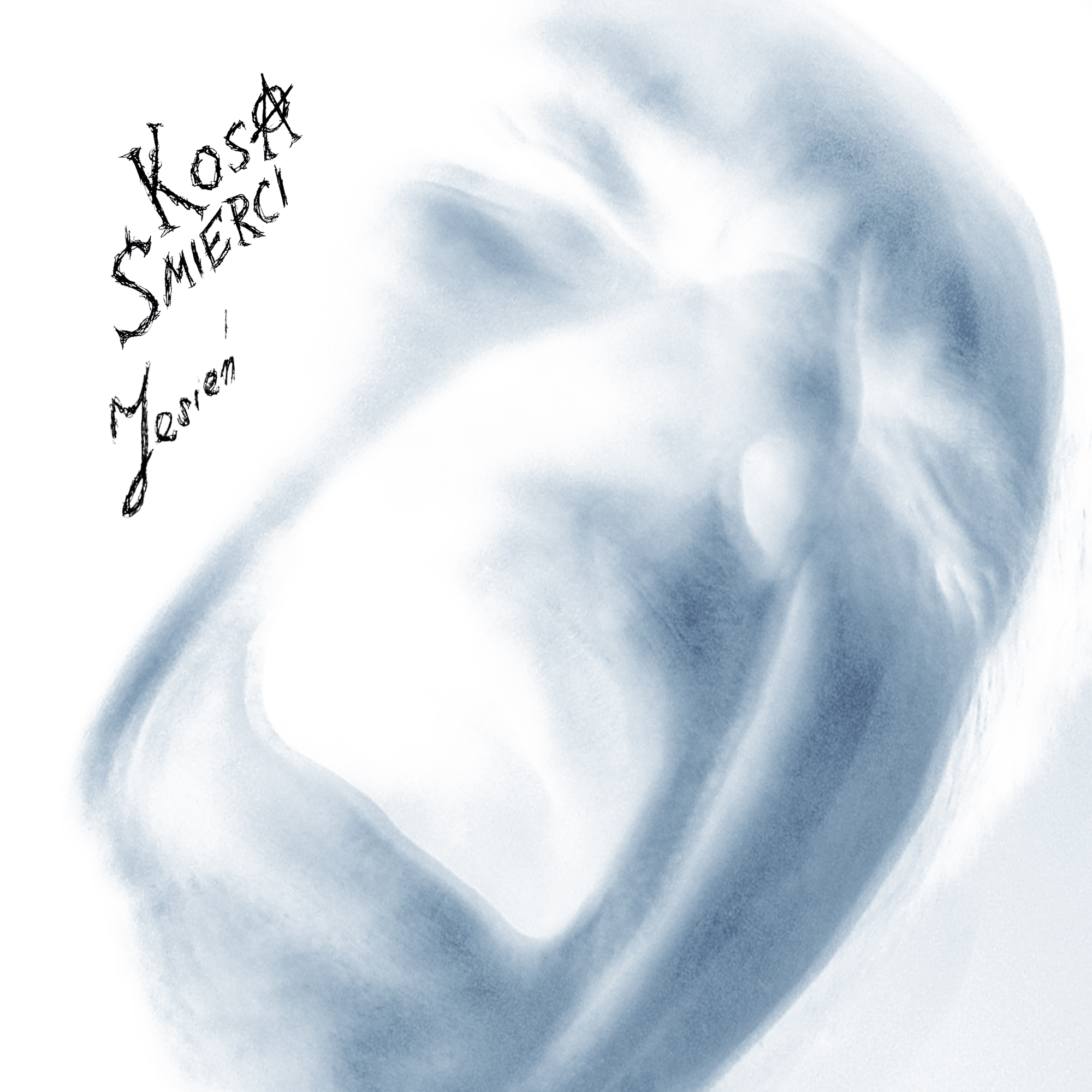 Zapraszamy do lektury!