Najnowsza płyta zespołu Upiór 'The Forest That Grieves' Już dostępna w sprzedaży, swoją premierę na CD ma 19 sierpnia 2022.
Można ją nabyć we wszystkich sklepach Empik oraz kilkunastu innych.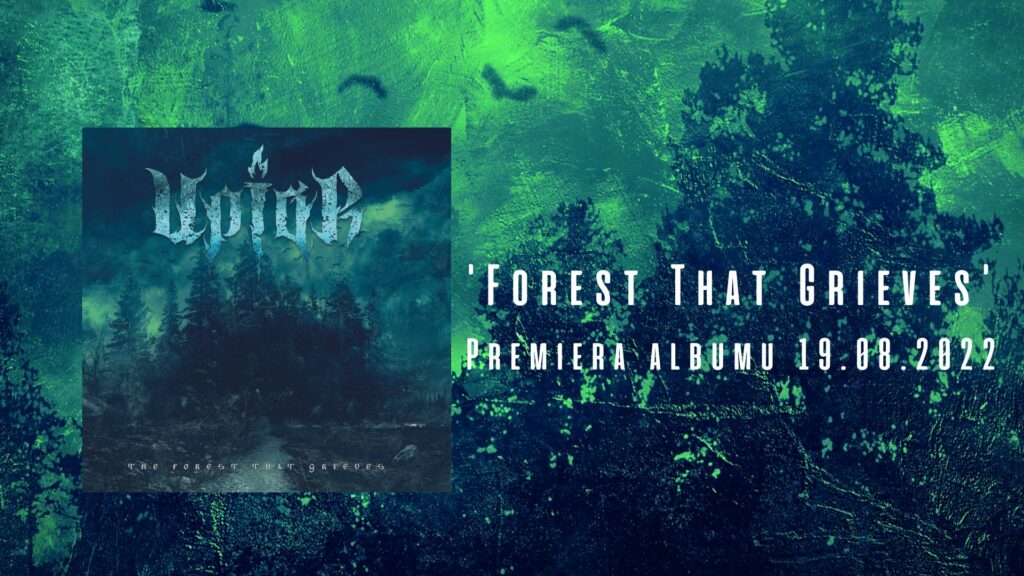 Tu Kupisz Płytę :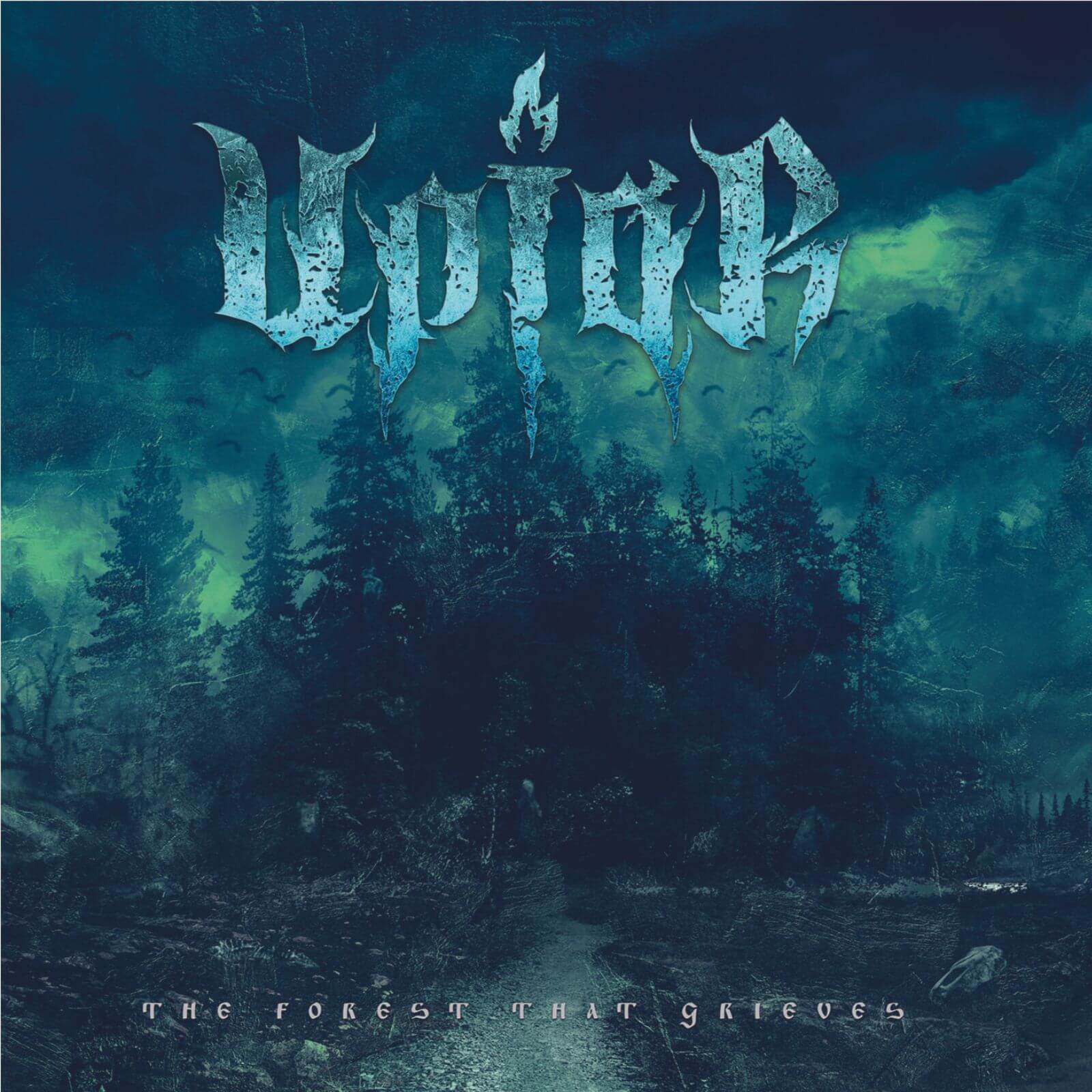 Upiór do tej pory wydał samodzielnie singiel "Reality 2020" (2020), a następnie EP "Where Dead Angels Lie" (2021), z coverem Dissection o tym samym tytule.
Pierwszy pełny album "The Forest That Grieves" ukazał się 21 marca 2022 roku.
Album zawiera siedem utworów przeplatanych klawiszowymi intrami.
Muzyka łączy melodyjne, szybkie i mocne riffy z wieloma perkusyjnymi blastami i wolniejszymi, niemal progresywnymi partiami wspieranymi przez potężne orkiestracje.
Widoczne są wpływy nie tylko z muzyki metalowej. Od pierwszych sekund "Haunting Memories" uderza w słuchacza bardzo szybkim riffem, po którym następuje "Dagon Sleeps" z szybkimi partiami perkusyjnymi i melodyjnymi riffami, jak w najlepszej muzyce black metalowej.
Ale jest wiele wpływów z innych gatunków, gdzie na przykład szybkie, potężne riffy "Project Maruta" ustępują po pewnym czasie, by zrobić miejsce dla sekcji jazzowej i solówki.
Upiór nie starał się podążać za żadnym konkretnym schematem. Tworzą muzykę, którą lubią.
Wydaniem w formie fizycznego krążka zajęło się Case Studio z Aleksandrowa Łódzkiego, których ostatnie produkcje idą w kierunku mocnego metalu, od Arcane Dust poprzez Camyenna, Krew aż do zespół Upiór, przedstawiciela typowego Death, Melodic Metal.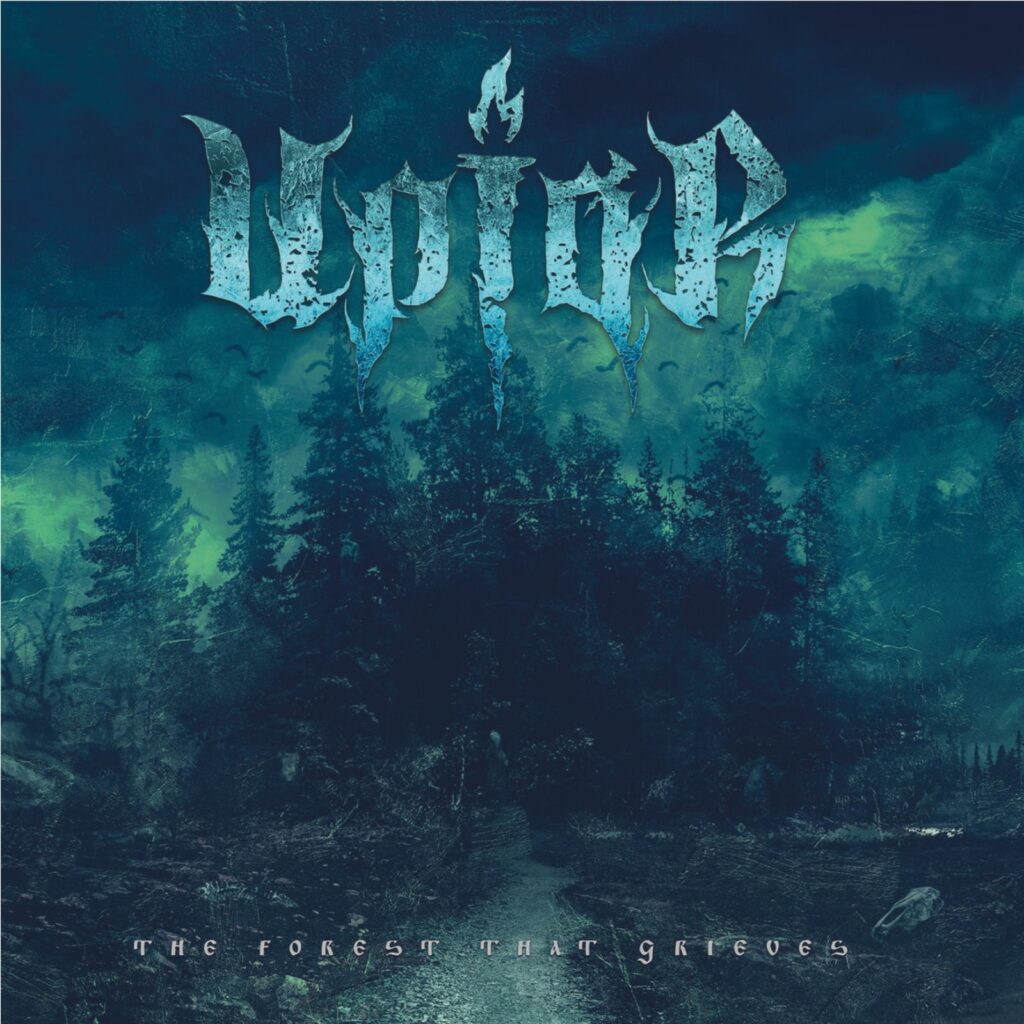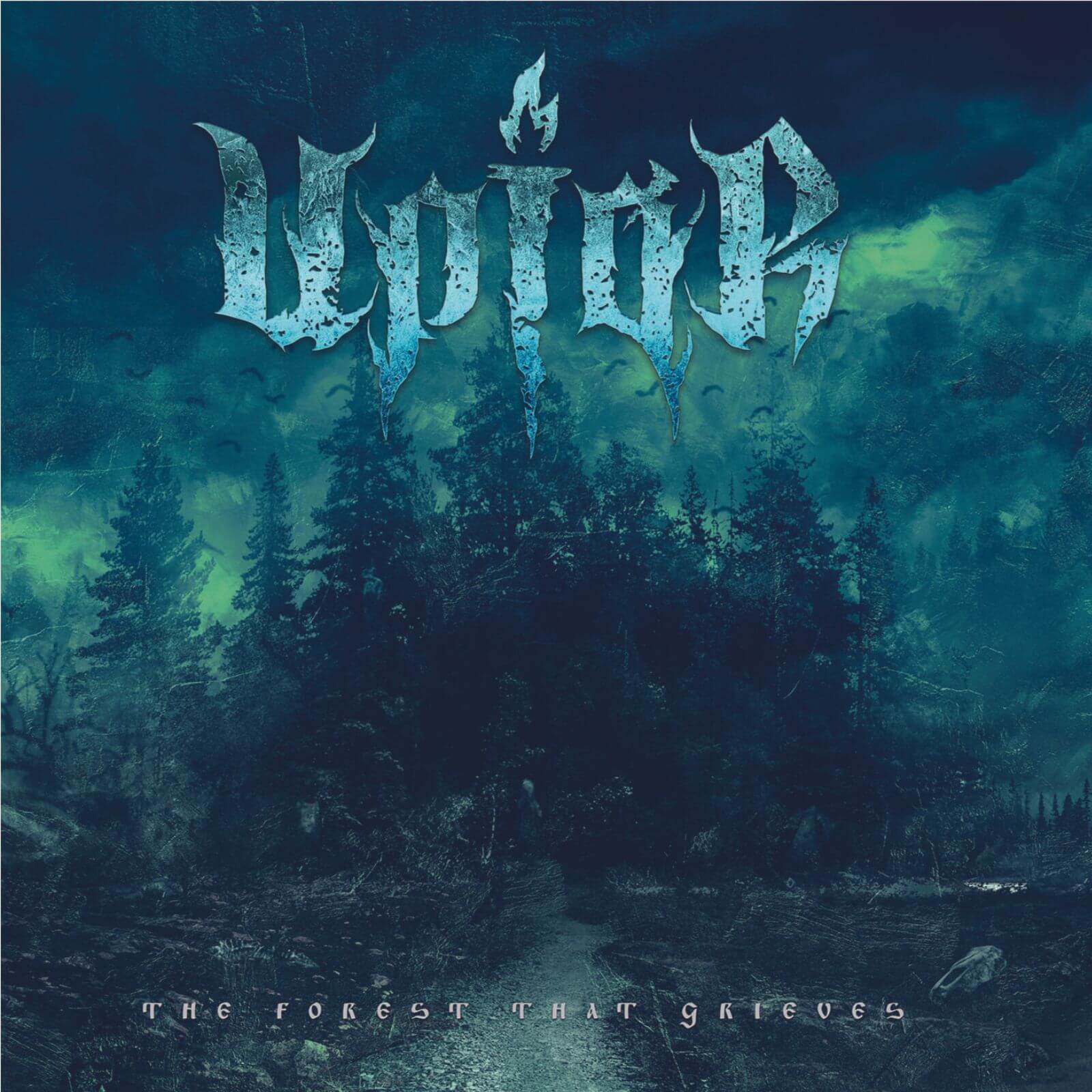 Obecny skład to:
Tomasz "Josh" Jaskula – Guitars/Bass
Sebastian "Drache" Stachowiak – Keyboards
Chris Bone – Vocals
Kévin Paradis (Benighted/Mithridatic) – Drums
Tu Kupisz Płytę :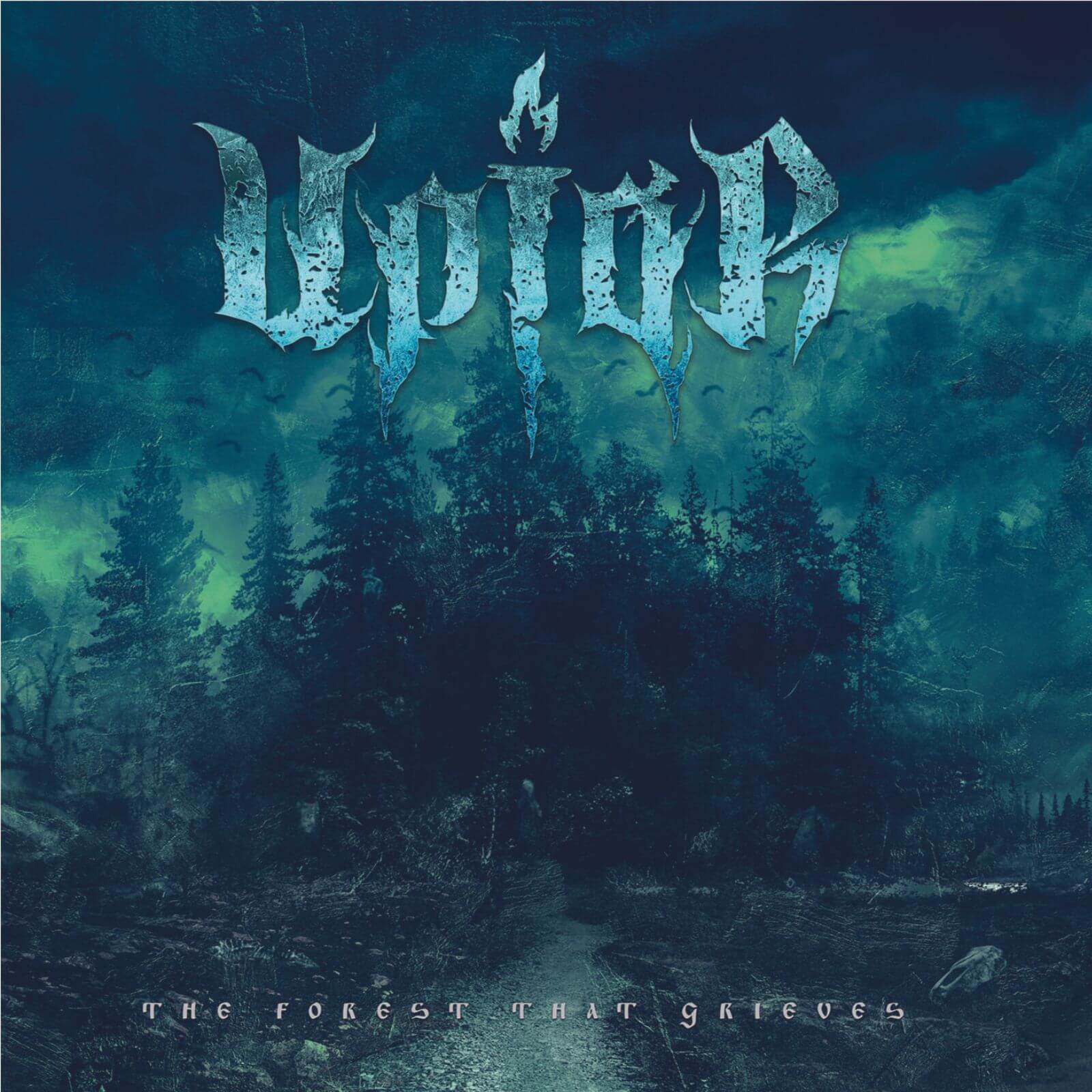 Upiór w sieci:
Oficjalna strona: https://case-studio.pl/upior/
Facebook: https://www.facebook.com/upiorOfficial
Lista utworów:
Act I: We Are Forsaken
Reality MMXXII
Act II: Life Reaps What it Sowed
Haunting Memories
Act III: Beyond Decay and Disease
Dagon Sleeps
Act IV: An Absence of Light
The Forest That Grieves
Act V: Secret Assailant Strikes
Neural Decay
Act VI: Bloodstained
Project Maruta
Act VII: We Must Escape
Mountains of Madness
Więcej o zespole UPIÓR: