Ciekawe brzmienie, choć nie do końca w kanonie progrocka prezentuje koniński Father's Friend.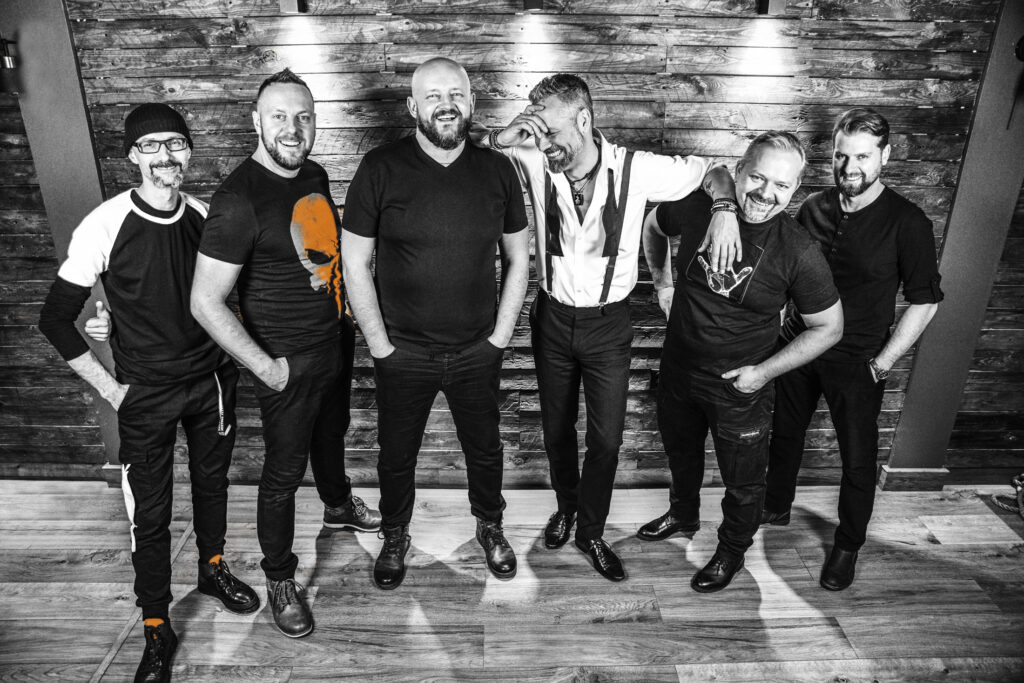 Surowe instrumentarium i bardzo specyficzny wokal – warto.
To będzie premiera, podobnie jak najnowszy utwór tRK Project. Tam literatura spotyka się z muzyką, a każda z płyt zespołu Ryszarda Kramarskiego opowiada jakąś piękną historię.
Zatem, Wielkopolska, Małopolska będą na mapie naszych muzycznych podróży, ale to nie wszystko. W tej podróżny zahaczymy jeszcze o Dolny Śląsk i Ziemię Łódzką.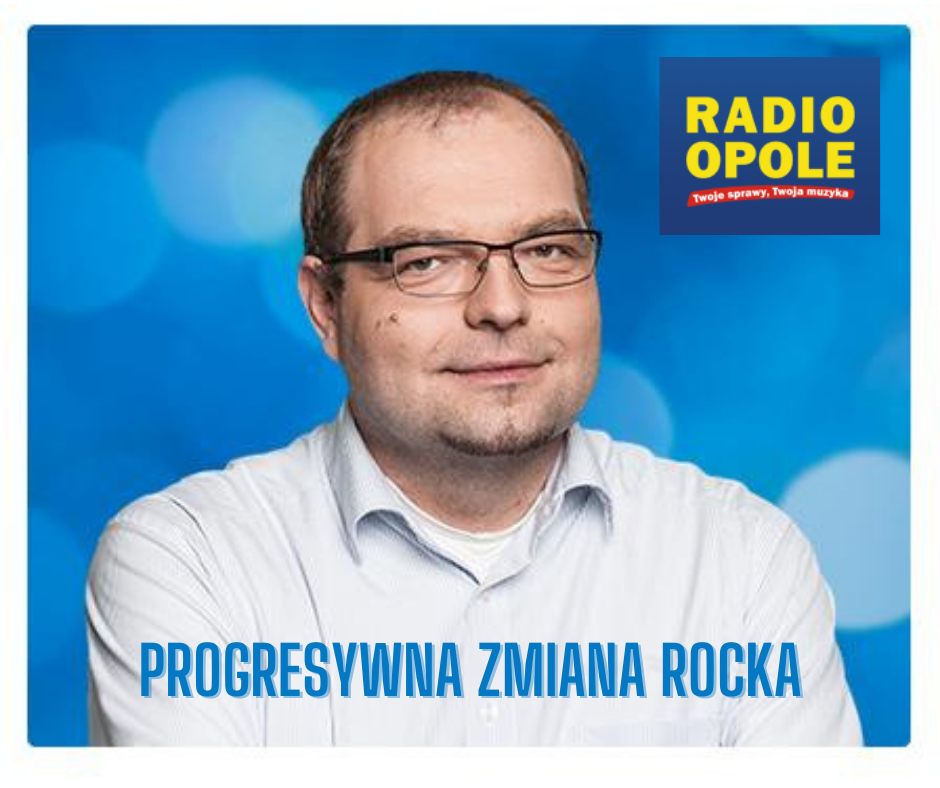 Do słuchania od 23:05 do 1:00 w nocy zaprasza Adam Wołek, dziennikarz TVP3 Opole.
Zapraszamy