Prezentujemy drugi singiel Queen Margot zatytułowany "Nic Do Powiedzenia". To konkretna dawka energii w bardzo rockowym stylu!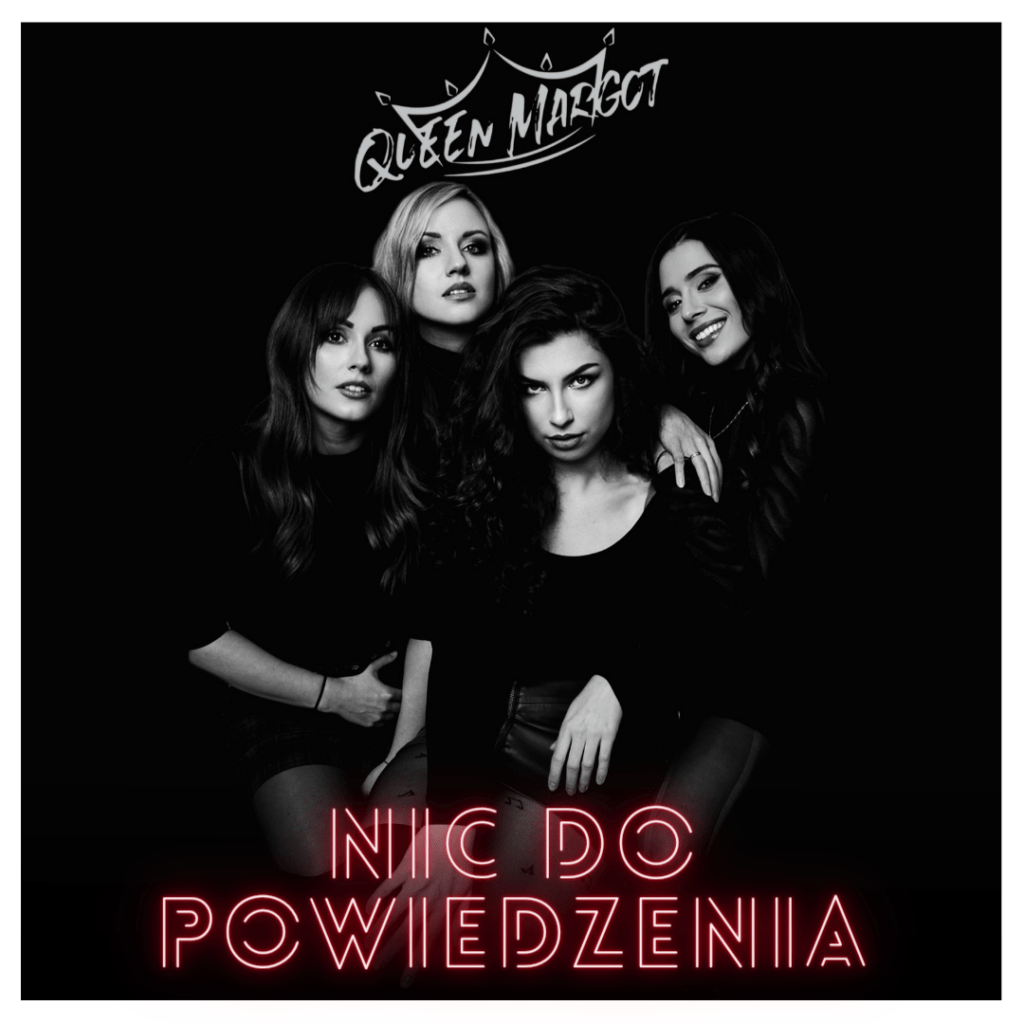 Utwór zapowiada płytę którą zespół właśnie nagrywa. Mastering wszystkich nagrań został wykonany w Case Studio z Aleksandrowa Łódzkiego.
Ten rockowy "girlsband" powstał we Wrocławiu na przełomie 2018/2019 roku, ale ostateczny skład uformował się w sierpniu 2021.
Queen Margot to cztery charyzmatyczne dziewczyny, które swoją grą i wizerunkiem rozgrzewając publikę do czerwoności!
Członkinie zespołu łączy przyjaźń, którą cementuje wspólna pasja do muzyki.
Zespół ma na swoim koncie kilkadziesiąt koncertów zagranych w różnych częściach Polski.
Zapraszamy do zapoznania się z twórczością zespołu Queen Margot!
---