Prezentujemy pierwszy singiel Queen Margot zatytułowany "Początek". Utwór ten zapowiada płytę którą zespół właśnie nagrywa!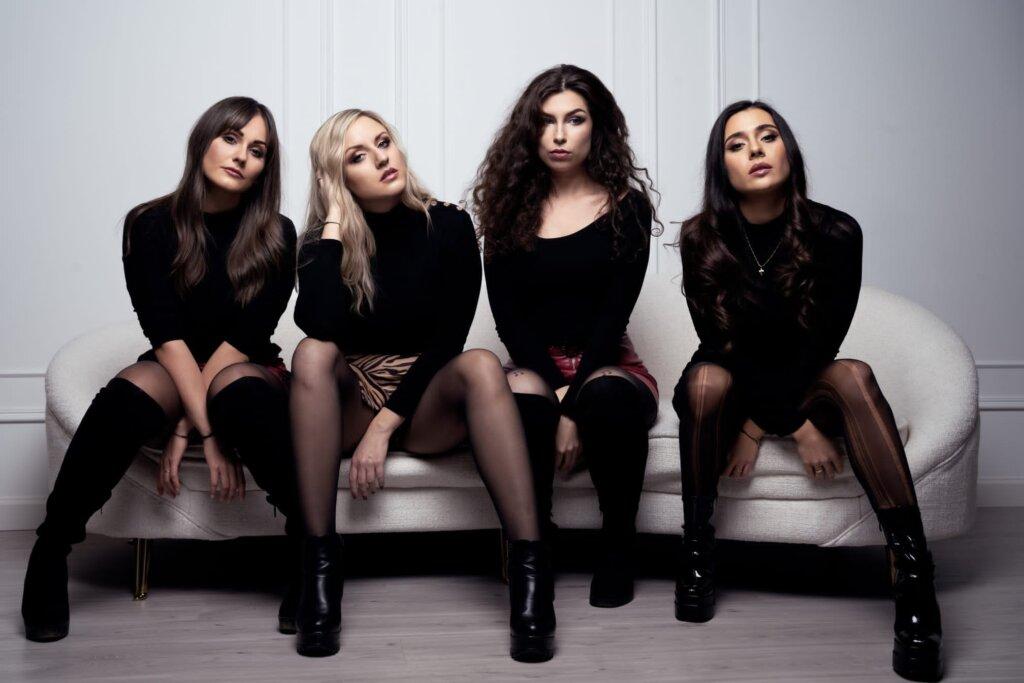 Rockowy "girlsband" powstał we Wrocławiu na przełomie 2018/2019 roku, ale ostateczny skład uformował się w sierpniu 2021.
Queen Margot to cztery charyzmatyczne dziewczyny, które swoją grą i wizerunkiem rozgrzewając publikę do czerwoności!
Członkinie zespołu łączy przyjaźń, którą cementuje wspólna pasja do muzyki. Zespół ma na swoim koncie kilkadziesiąt koncertów zagranych w różnych częściach Polski.
W grudniu 2021 roku dziewczyny zajęły II miejsce na przeglądzie muzycznym – była to XVIII edycja Rock'owań w Mławie.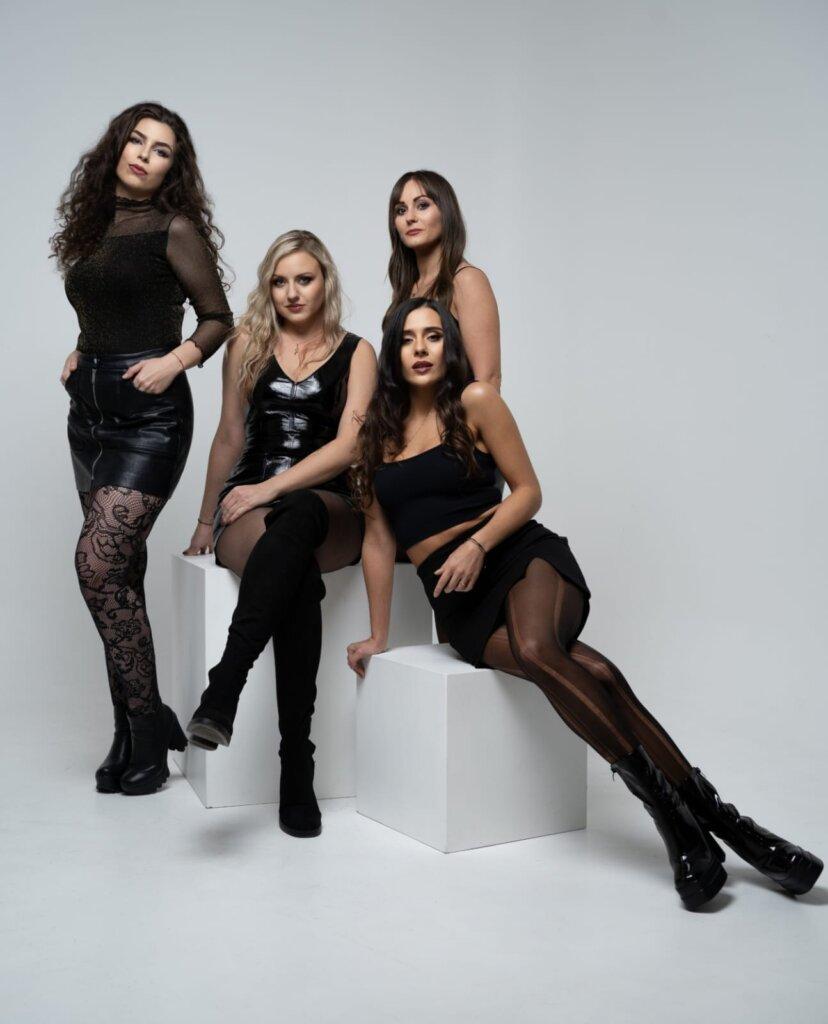 Queen Margot ma za sobą premierę kilku autorskich utworów oraz teledysków. Poza pasją do muzyki, członkinie zespołu łączy również wyjątkowa przyjaźń.
Luty 2023 to dwa ważne wydarzenia, podpisanie umowy wydawniczej z Case Studio oraz premiera pierwszego singla zatytułowanego "Początek" na wszystkich platformach cyfrowych.
Premiera zaplanowana jest w walentynki, czyli 14.02.2023 r.
Mastering nagrań wykonano w Case Studio w Aleksandrowie Łódzkim. Obecnie trwają prace nad materiałem na pierwszą autorską płytę.
Skład zespołu:
Joanna Kontowska – wokal
Paula Petri – gitara elektryczna
Ada Piskor – gitara basowa
Julia Bourguois – perkusja
Strona oficjalna:

Facebook:

---