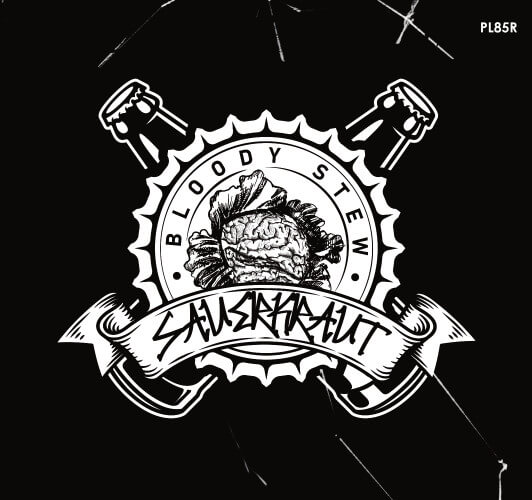 Tu wkrótce znajdziecie muzykę zespołu Sauerkraut :
Sauerkraut to projekt pięciu kumpli tworzących muzę której słuchają.
Trzon zespołu to Dawid, Sławek i Łukasz do których dołączył Kuba.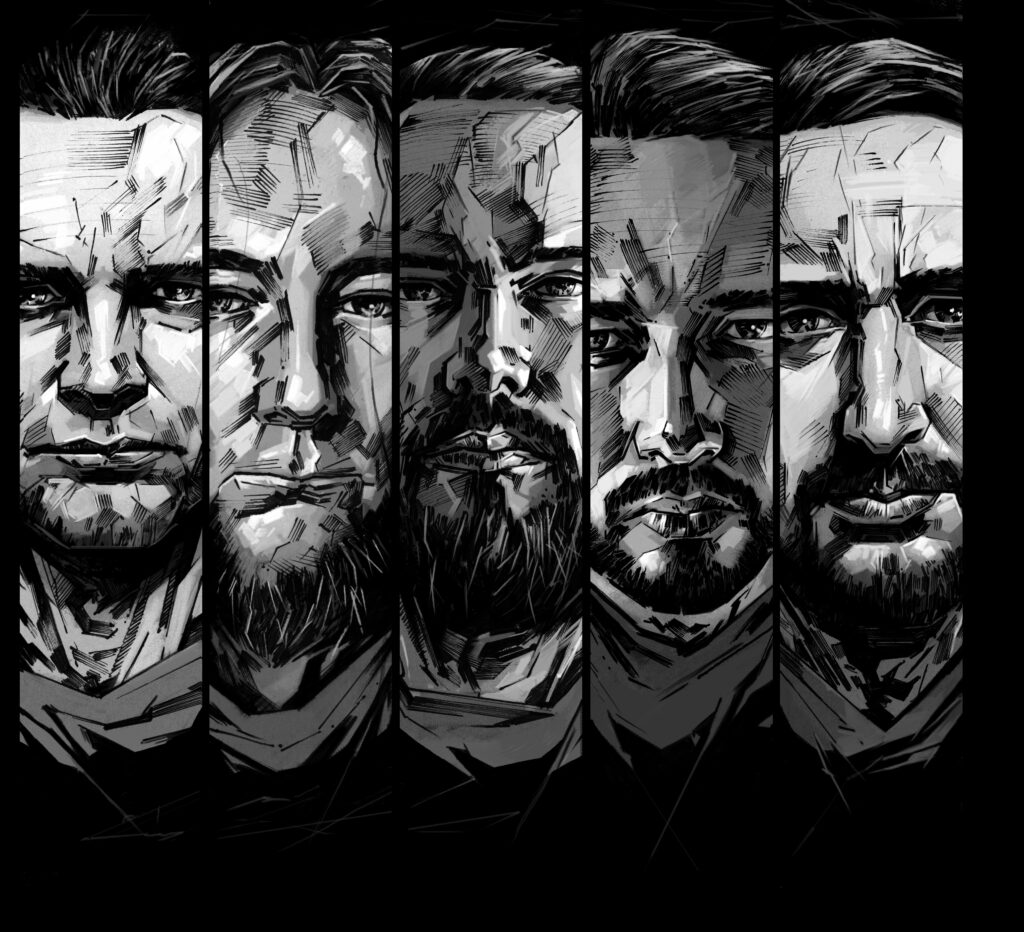 W tym składzie powstały pierwsze utwory.

W 2019 roku do składu dołączył Janusz z którym udało się kawałki dokończyć i zaaranżować.
Obecnie zespół ukończył pracę nad debiutancką EP zatytułowaną "Bloody Stew".
Zespół nie próżnuje kompletując materiał na pierwsze dłuższe wydawnictwo.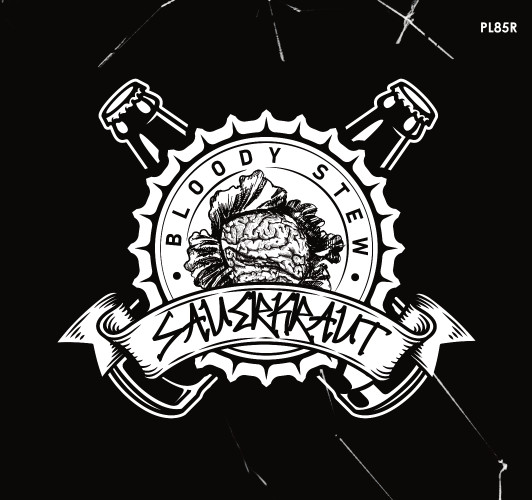 Obecnie na składzie jest 10 numerów i kilka dobrze znanych coverów.
Łukasz – Vocal
Dawid – Bass
Sławomir – Drums
Jakub – Lead & rythm guitar
Janusz – Lead & rythm guitar
Premiera płyty w dystrybucji cyfrowej we wtorek 17-05-2022.
Zapraszamy!