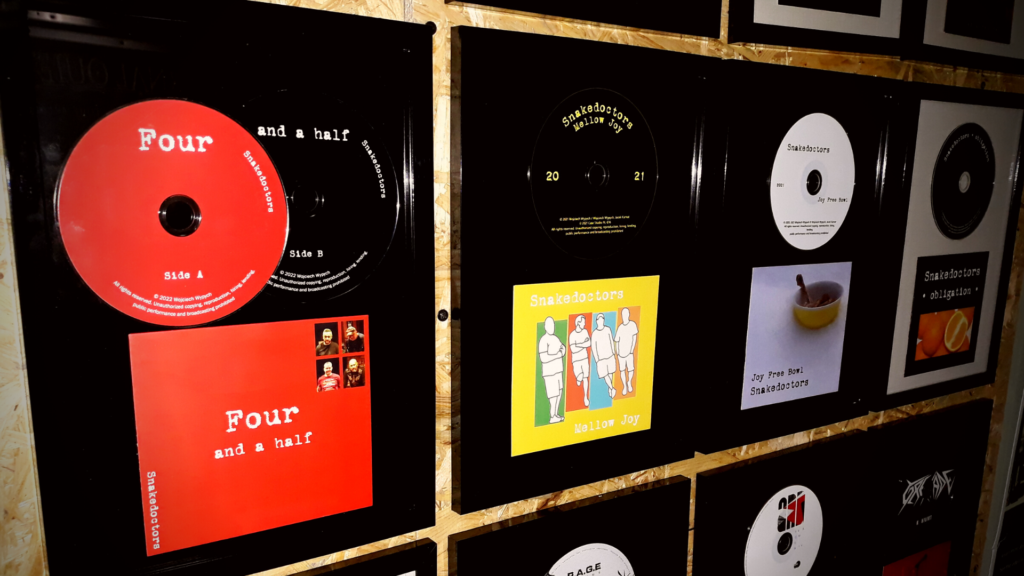 Niektóre zespoły przez lata nie są w stanie wydać tyle materiału ile Snakedoctors w rok. Choć to przecież nie są wyścigi to trzeba przyznać że trafiliśmy na bardzo płodnych artystów. Oni po prostu tak mają, piszą nagrywają.
Czwarta płyta zespołu jest bardziej zróżnicowana – od piosenek jak "Friday Night", przez dark wave oraz shoegaze po grunge.
Na najnowszym krążku znajdą się między innymi utwory zmiksowane przez Joe Gibb'a, który znany jest ze współpracy z takimi artystami jak Depeche Mode, The Cure, The Kinks, Jane's Addiction, Stone Roses i The Mission.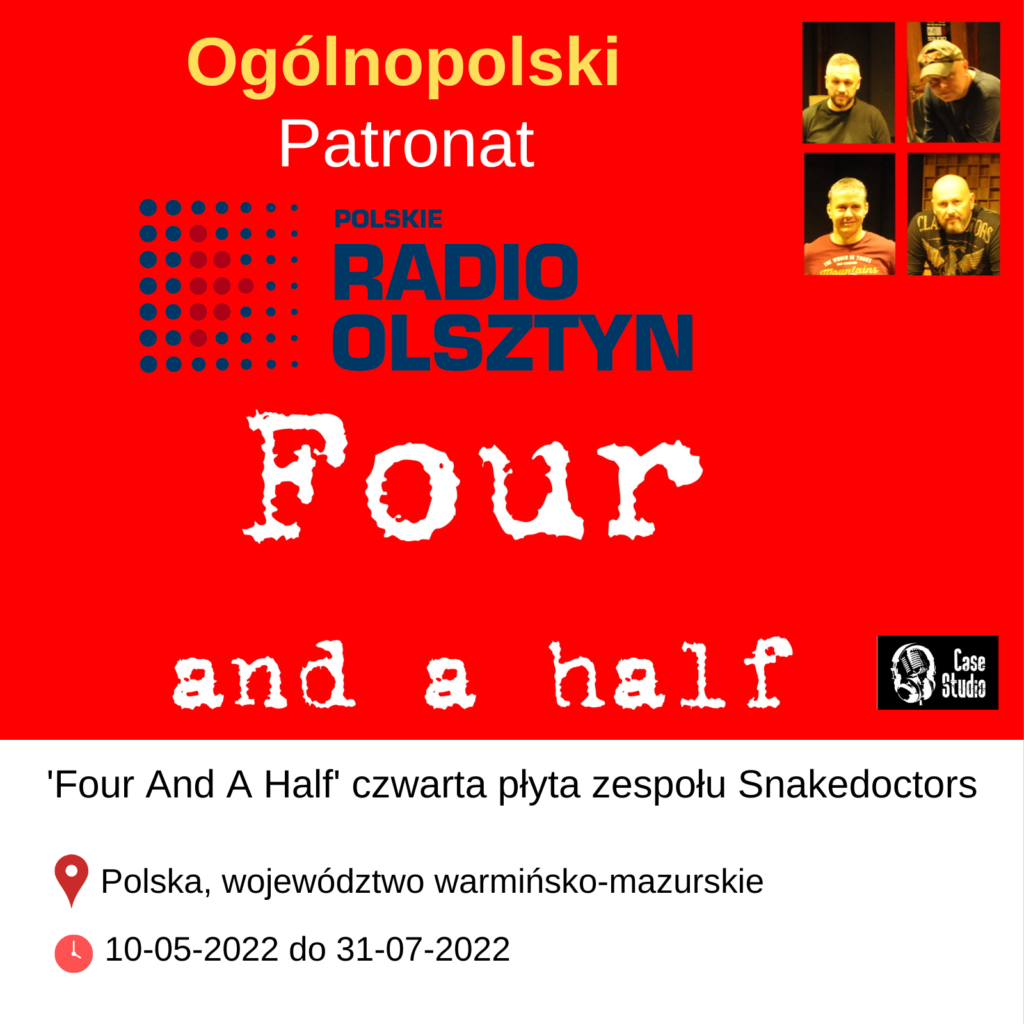 Więcej o Snakedoctors: