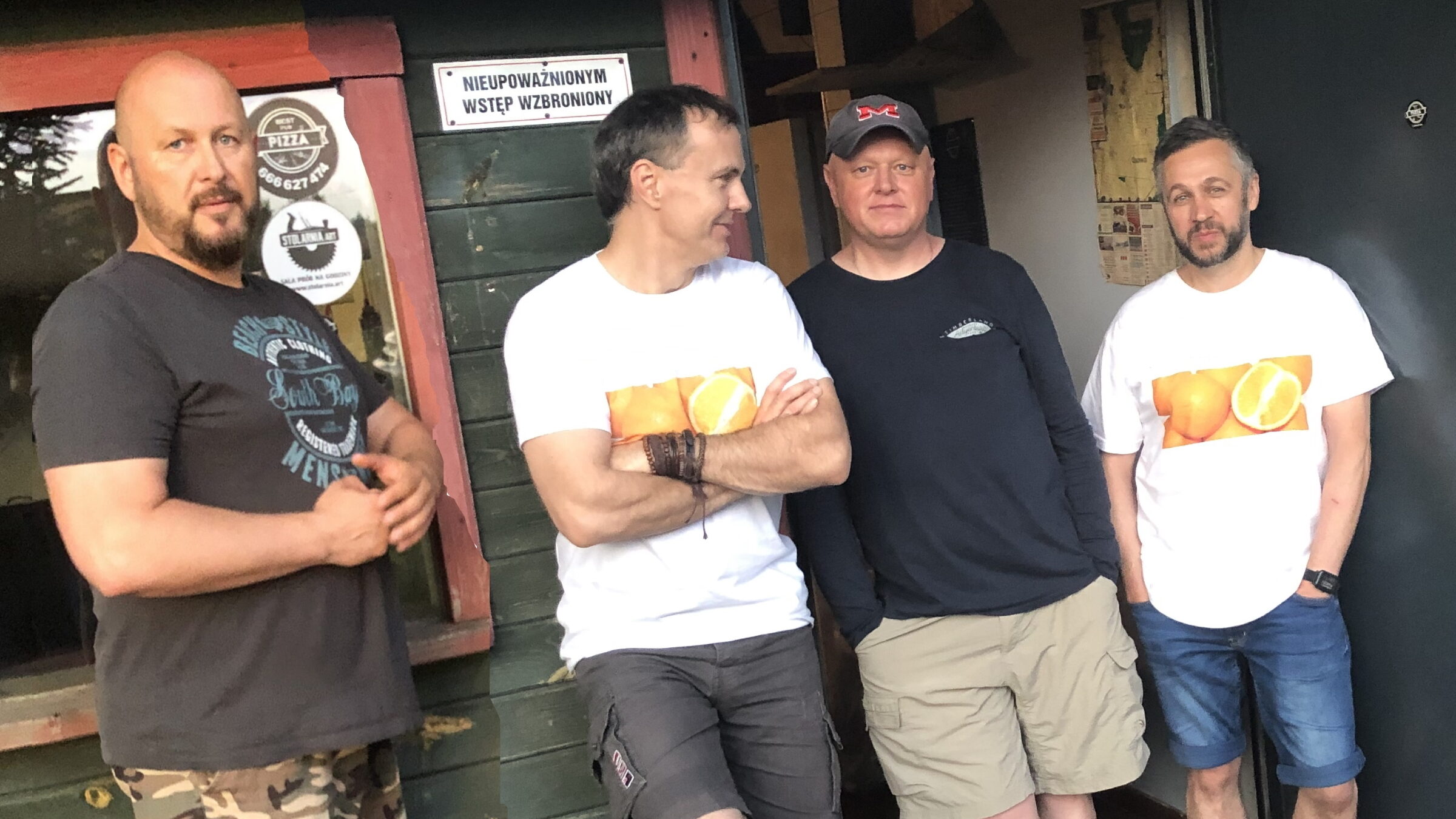 To był dobry tydzień dla Snakedoctors. Na listach przebojów znalazły się takie kompozycje:
"Tinder Girl" na 3 miejscu na UK Talk Radio Top 50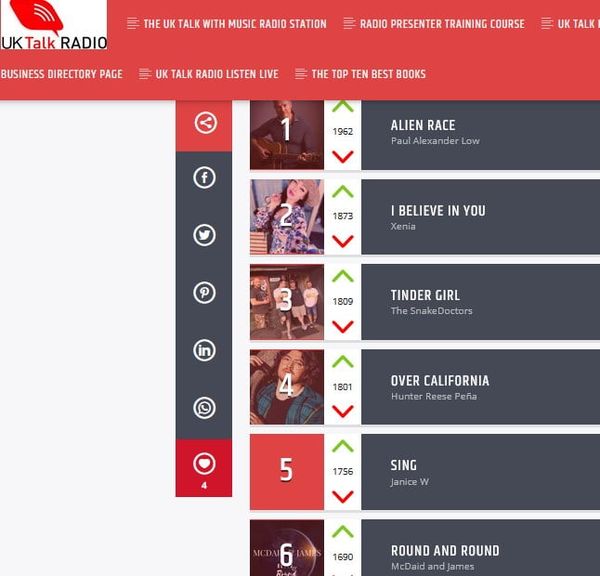 "A song" na miejscu numer 8 Poland iTunes Rock Top 100 (sprzedaż singli)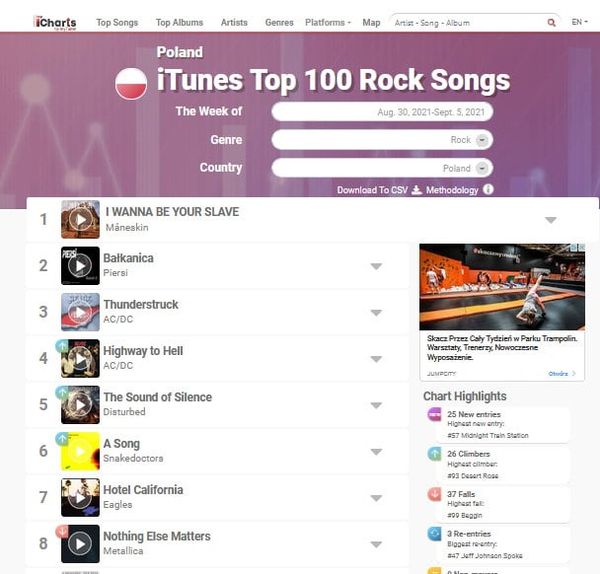 "Jeff Johnson Spoke" stał się najwyższym powrotem na listę!
"Close That Door" nowością na Liście Przebojów Raga Top 40 Radia Olsztyn,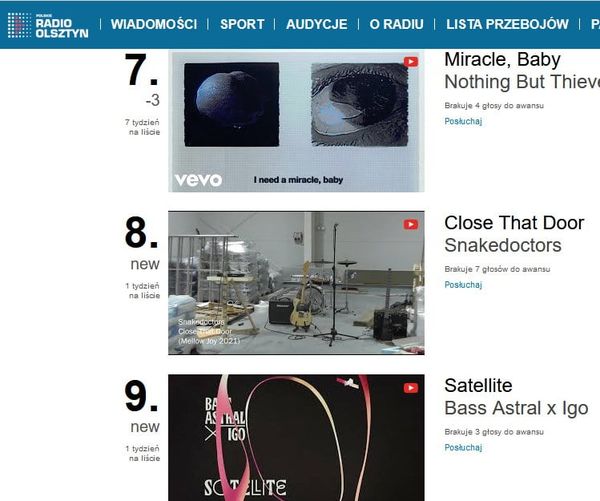 "Close that Door" na Sweet Sunday Top 10 Tracks w Valley FM 89.5 w Australii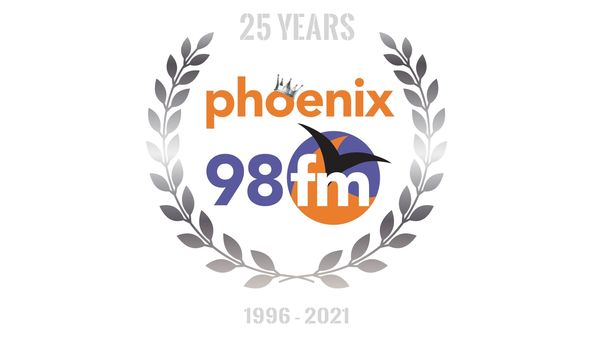 "Snakedoctors" został zespołem tygodnia w stacji Phoenix 98FM w UK:)
Nagranie "Closa That Door" zdaniem You Tube, najpopularniejszym utworem zespołu Snakedoctors!
To nagranie zapowiada kolejny krążek grupy który zatytułowany będzie 'Mellow Joy'
Więcej o zespole znajdziecie tutaj: