Snakedoctors 'Obligation' w wersji winylowej 180 g został wydany pod koniec 2022 roku, w listopadzie.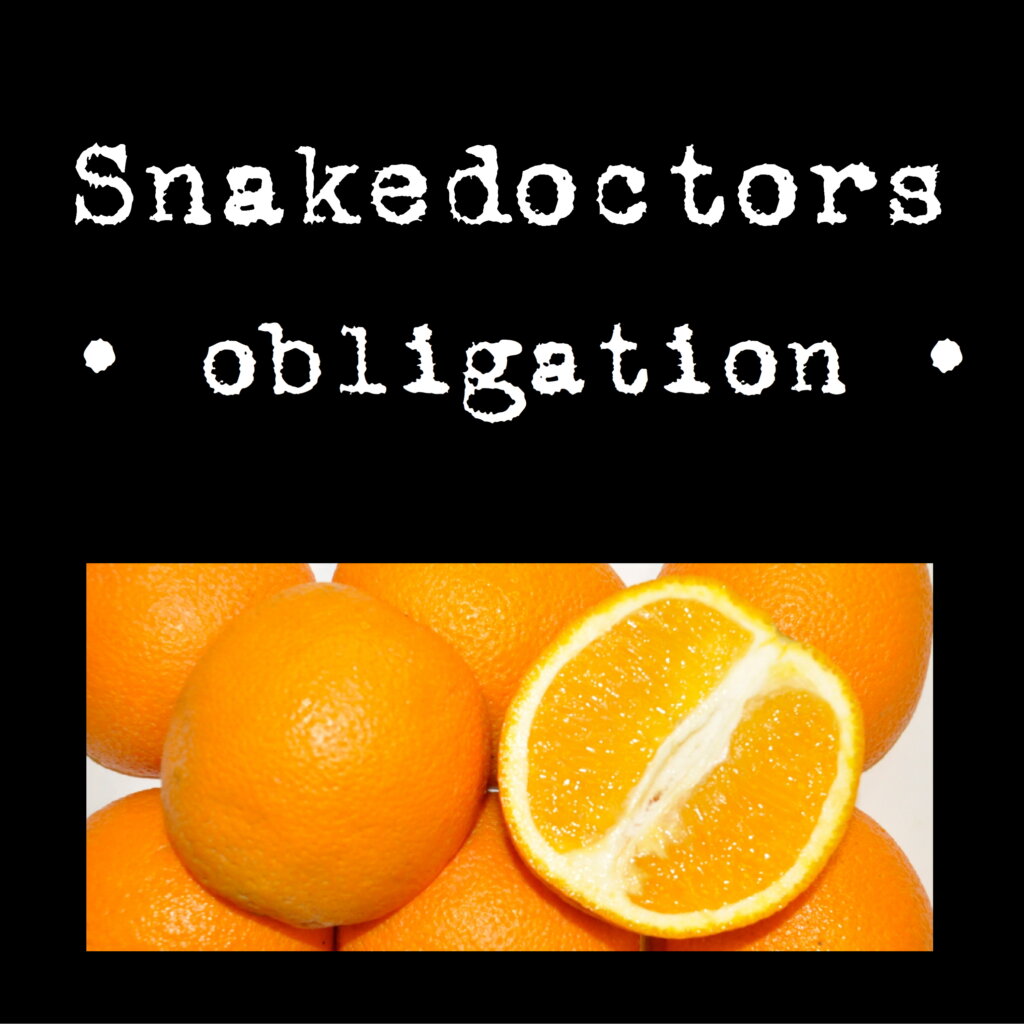 Cały limitowany nakład rozszedł się praktycznie natychmiast po umieszczeniu w sklepach.
Rok nagrania – 2020 Data premiery – 2022.10.30(vinyl)
Lista utworów Snakedoctors 'Obligation' w wersji winylowej:
A
Life's No Prison 5:04
Jeff Johnson Spoke 4:01
Decent Obligation 4:54
Dreaming (New Wave Version) 5:05
Destroyed 3:18
B
Chickenpox Is Good 3:55
Chickenshit or Too Proud (Radio Edit) 2:58
Snake Doctor Returns 6:00
Semplice Una Canzone 3:07
An End 5:41
Muzycy + instrument
Wojciech Wypych (wokal, gitara)
Jarosław Szybowski (bass)
Jacek Karnat (keyboard, wokal)
Robert Porażka (perkusja)
Gościnnie Nik Hughes (prekusja) 'Destroyed'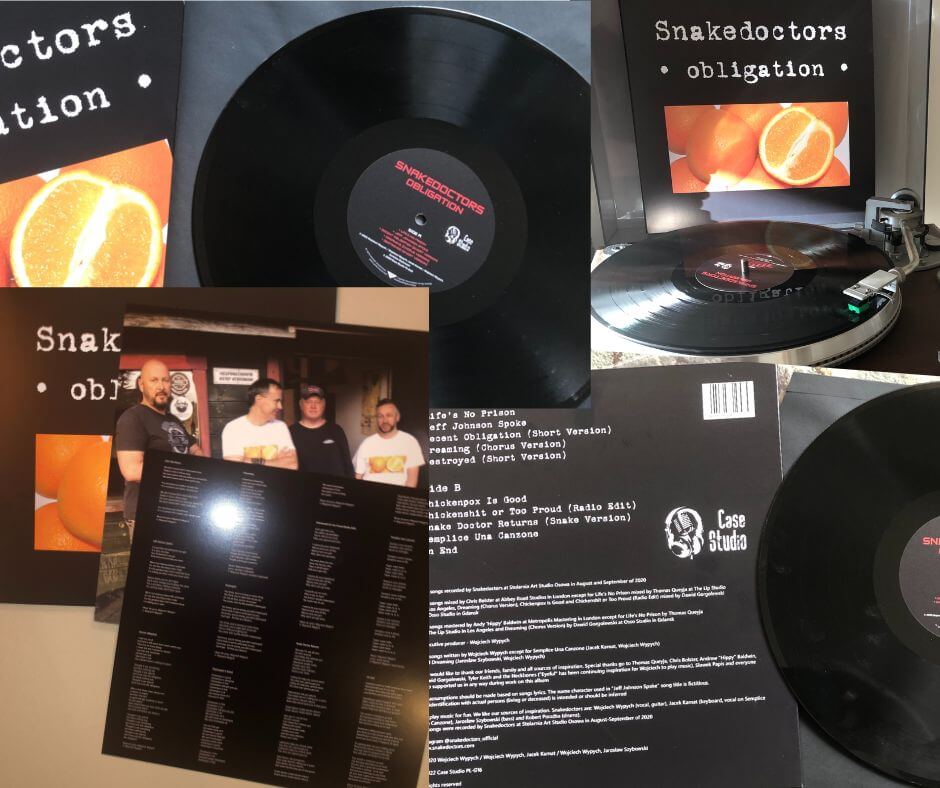 Obligation to debiutancki album gdańskiej formacji Snakedoctors wydany w 2020 roku w wersji cyfrowej oraz w lutym 2021 wydane na płycie CD przez Case Studio z Aleksandrowa Łódzkiego .
Listopad 2022 to wznowienie płyty Snakedoctors "Obligation" Vinyl 180 g w formie winylowej w ściśle limitowanym nakładzie.
Snakedoctors to gdański zespół założony przez czterech przyjaciół w maju 2020 roku. Od tego czasu wydali kilkanaście singli i cztery albumy: "Obligation" (06-2021)"Joy Free Bowl"(06-2021), "Mellow Joy"(10-2021) oraz "Four And A Half" (09-2022) i Snakedoctors "Obligation" Vinyl 180g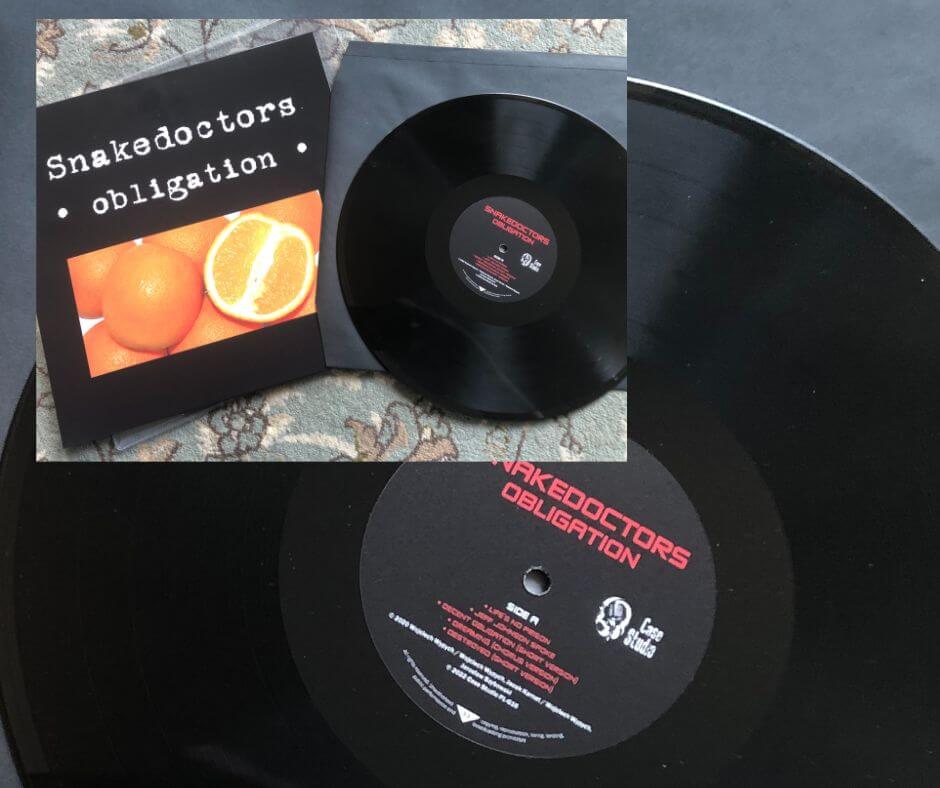 Snakedoctors strona oficjalna TUTAJ
Snakedoctors Label TUTAJ
---