Prezentujemy singiel grupy Snakedoctors zatytułowany 'Brighter'.
Po raz kolejny gościnnie na perkusji zagrał Nik Hughes.
Miks utworu wykonał Dawid Gorgolewski w Osso Studio, a mastering nagrania Stephen Marcussen – legenda, człowiek który zrealizował ogromną ilość najlepszych produkcji wielu ostatnich lat. I przy okazji większość utworów na najnowszej płycie Snakedoctors.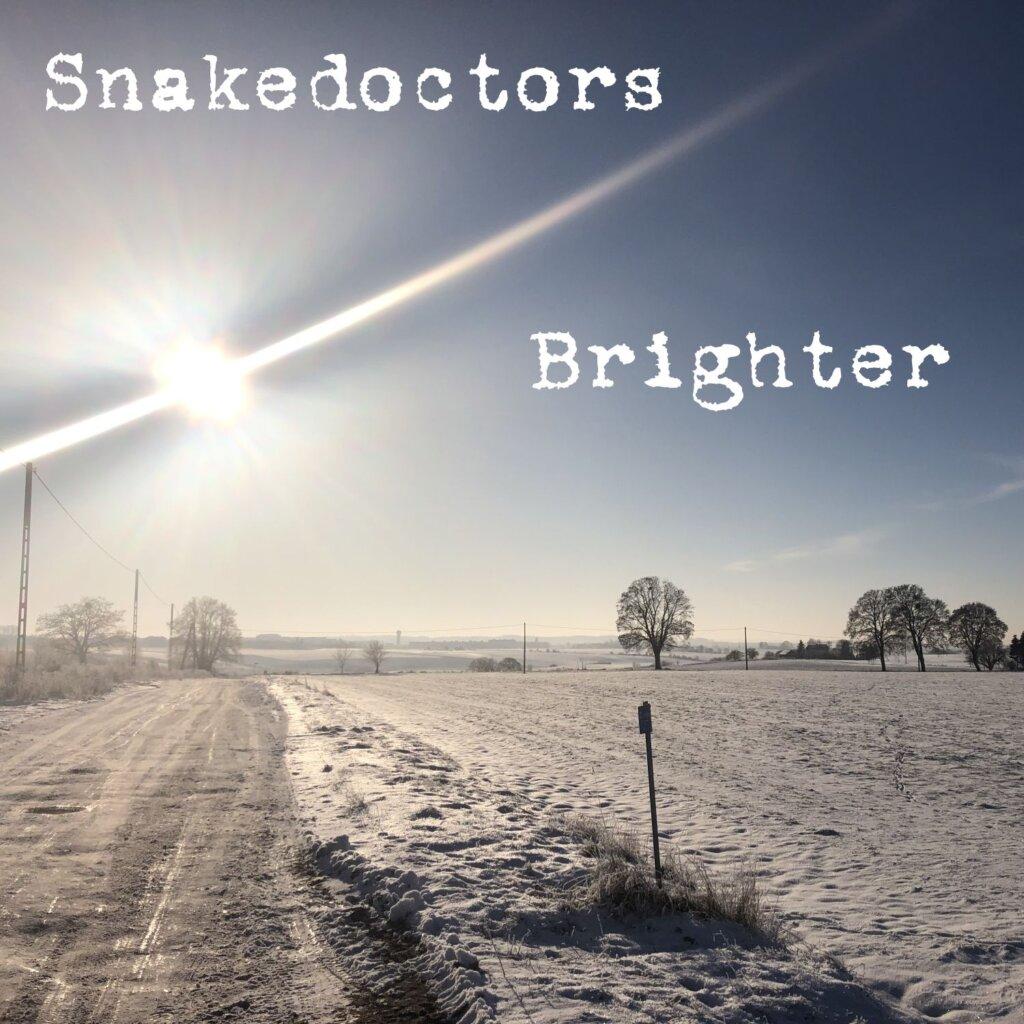 "Brighter" to utwór z pozytywnym przesłaniem o tym, że po złych doświadczeniach nadejdą nowe, jasne i lepsze dni.
Na płycie znajdzie się też wersja unplugged tego utworu z gościnnym udziałem wiolonczelistki ze Stanów Zjednoczonych.
"Brighter" to kolejny singiel promujący nadchodzącą nową płytę zespołu Snakedoctors zatytułowaną "Waiting".
Tu możecie obejrzeć teledysk do nagrania "Brighter"
Więcej o Snakedoctors:

---