Prezentujemy Snakedoctors "Uncertainty" – kolejny singiel z płyty "Waiting"
Nowy singiel Snakedoctors "Uncertainty" to duet wokalny Wojciecha i Christine Corless, znanej już z jednego z poprzednich singli "Too Many".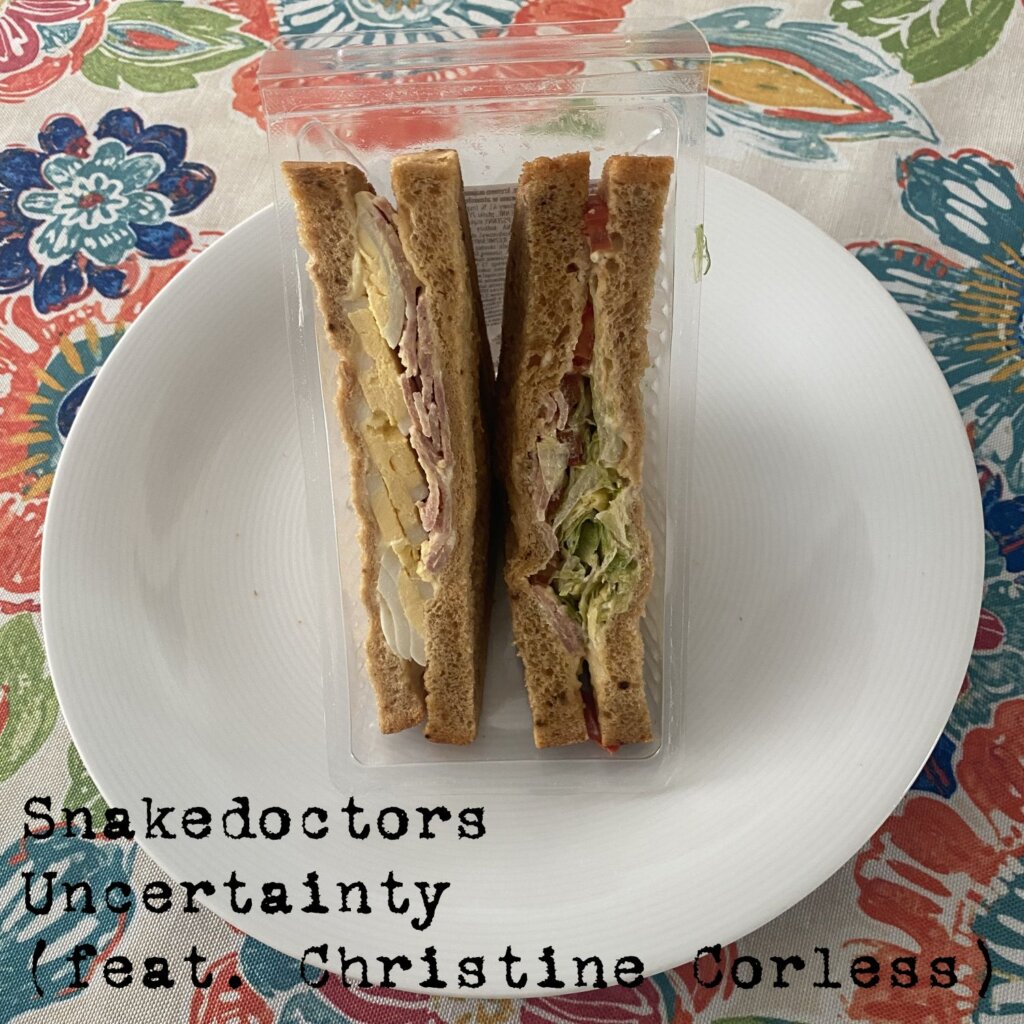 W piosence występuje również gościnnie Corey Britz, na co dzień basista zespołu Bush.
"Uncertainty" to piosenka o tym, jak nie możesz być już pewien, czy Twoja ulubiona kanapka z bekonem będzie dostępna dla ciebie w Twoim sklepie spożywczym.
Wszystko to przez decyzje korporacyjne podjęte w ramach tej sieci sklepów. To piosenka o tęsknocie za stanem, w którym można było być pewnym swoich wyborów.
Teledysk do piosenki próbuje bezpośrednio nawiązać do tego problemu i opowiada historię ostatniej dostępnej kanapki. Klip został nakręcony w rodzinnym mieście Snakedoctors Gdańsku.
Utwór został zmiksowany przez Dawida Gorgolewskiego w Osso Studio, a masteringiem zajął się odpowiedzialny za album Stephen Marcussen.
Wydawca Case Studio z Aleksandrowa Łódzkiego.
Strona oficjalna: https://case-studio.pl/snakedoctors-official/
Teledysk : https://youtu.be/tF9WBzs6IVs
Sklep: https://shop.case-studio.pl/snakedoctors-waiting-cd-31665
---