Kolejna audycja 'Strefa Mocnych Dźwięków #12' już w środę o godzinie 20:00 w Radio Tczew.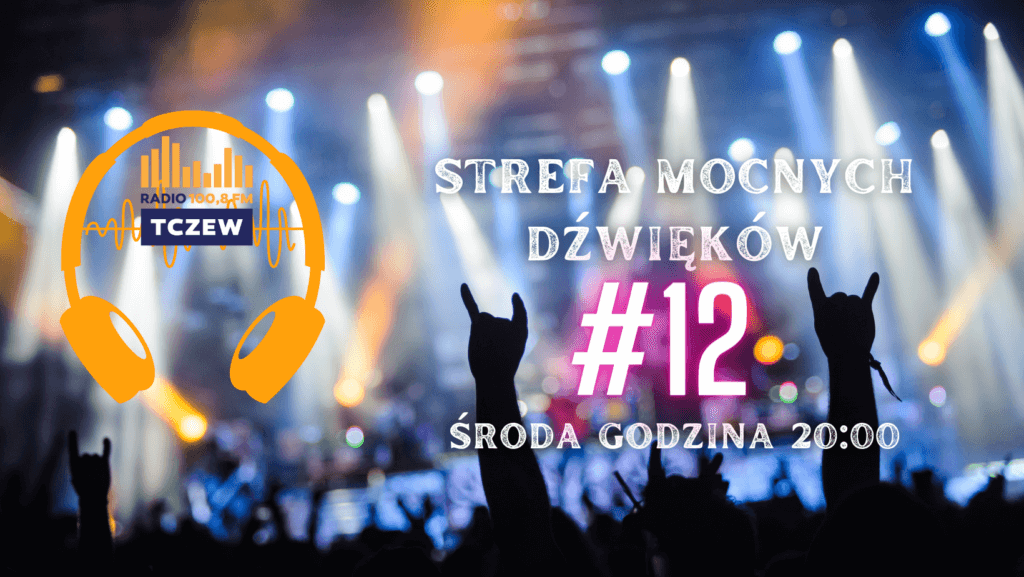 Gdzie nas znaleźć:
na stronie głównej www.RadioTczew.pl tu również jest odtwarzacz internetowy
na facebook'u ( o właśnie tutaj jesteś
)
A w audycji:
Premierowe nagrania Night Demon oraz Terry Ilous
Wojtek Oliński-wywiad i relacja z koncertu
Gramy lokalnie – to nowy cykl prezentacji zespołów z Pomorza i Kujaw, zagramy kolejną premierę od The Mind Parasites – TMP oraz zaprezentujemy premierowe nagranie zespołu Taroth!
Nowości/Odkrycia: Wojtek Oliński
Zapowiedzi koncertów oraz naszych patronatów medialnych:
– Krew
Oczywiście zagramy zespoły wymienione powyżej
Premiera FireFlower na cd!
Na koniec audycji propozycje do list przebojów, zagramy między innymi #SnakedoctorsFatumCamyenna !
Zapraszam do słuchania i komentowania audycji.
A po audycji nasza playlista!
Tu można słuchać internetowo: Radio Tczew Online
Zapraszam!