Kolejny wykonawca który znajdzie miejsce na półkach w Empik'u to Wojtek Oliński z płytą 'Am I Going The Right Way?'
Płyta będzie można kupić w konkretnych sklepach stacjonarnych od 14 stycznia 2022 roku.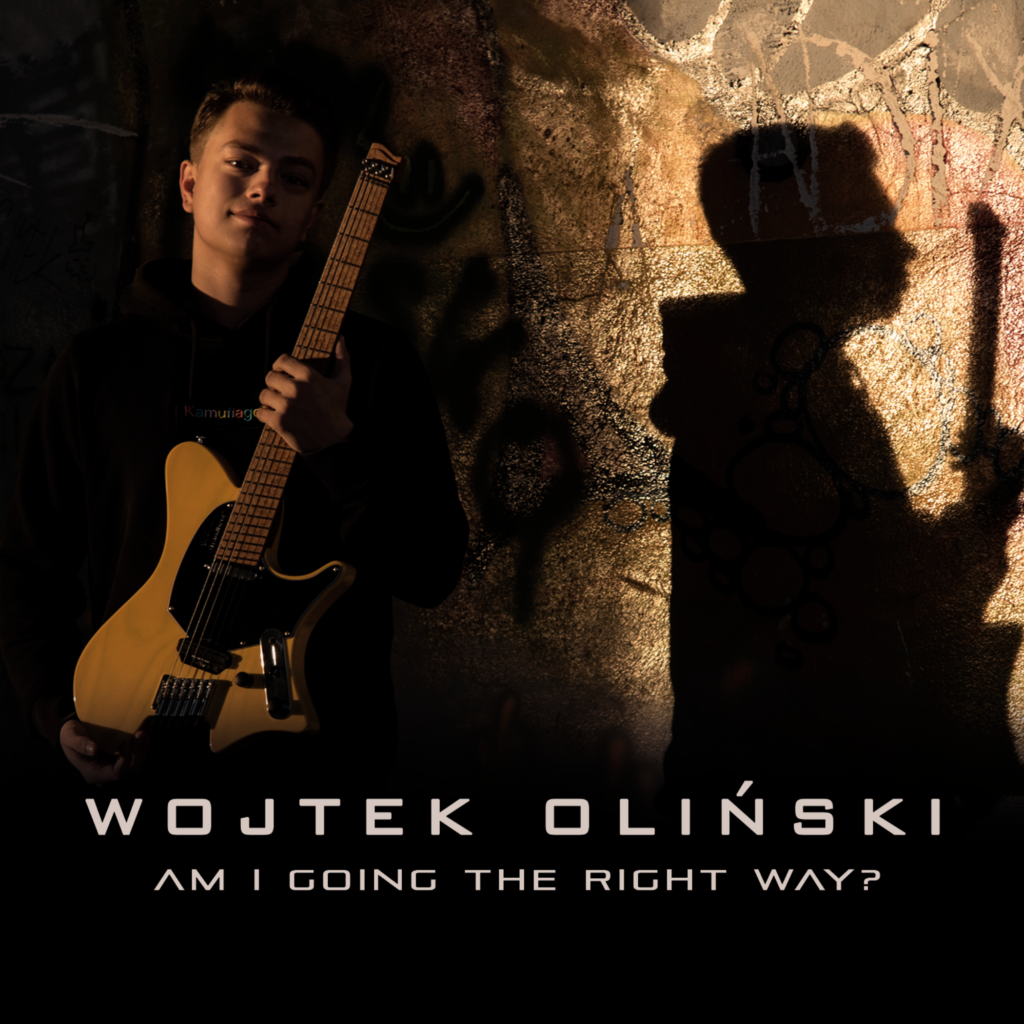 Link do sklepu:

Następna pozycja to Snakedoctors 'Joy Free Bowl', druga płyta zespołu która ponownie będzie dostępna w salonach Empik w trójmieście.
Link do sklepu: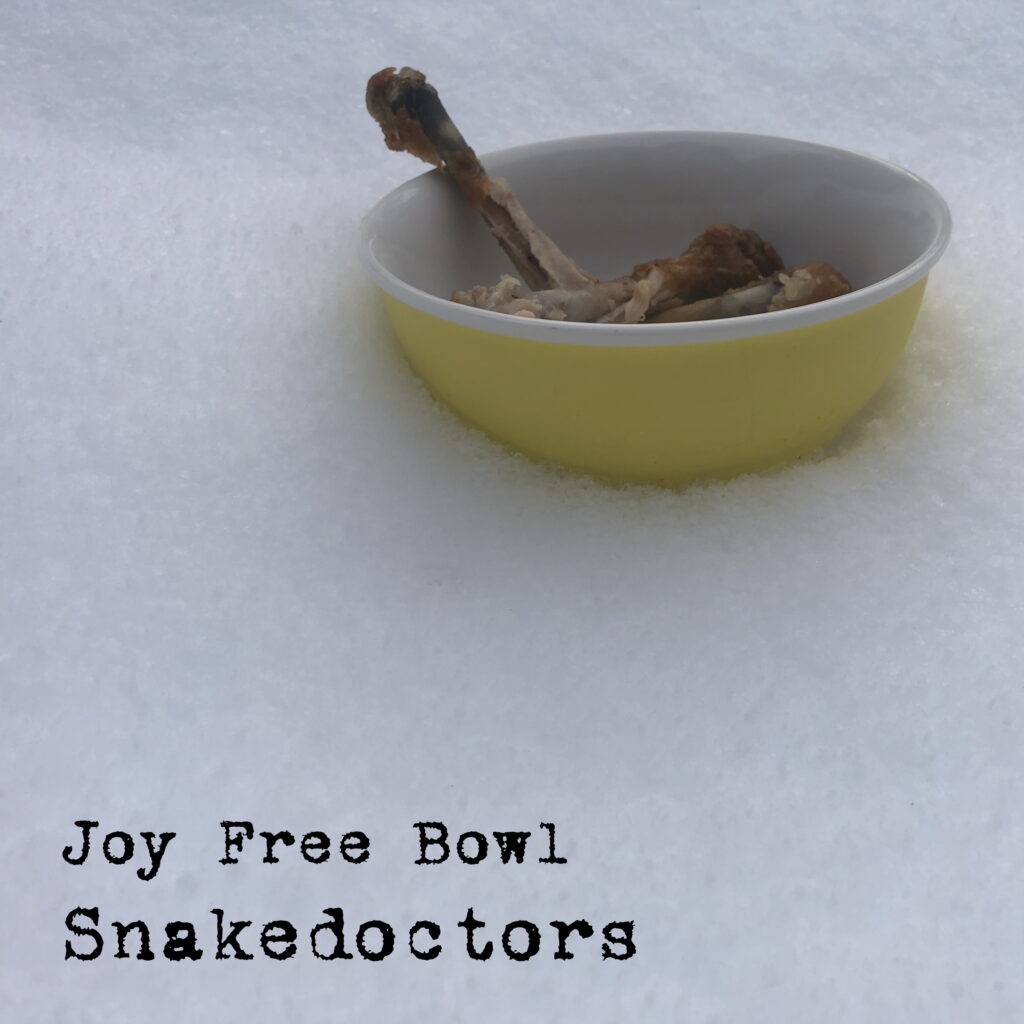 Zapraszamy!
---