Już dziś wieczorem! 40 lat minęło i kilka dni… od wydania przed grupę KISS – dla wielu kontrowersyjnego – albumu "(Music from) THE ELDER", nagranego z orkiestrą symfoniczną i chórem.
W SZKOLE ROCKA przypomnimy tę płytę. A co ponadto? OZZY OSBOURNE, SOUNDGARDEN, MANOWAR, IAN PARRY'S ROCK EMPORIUM, BUDGIE czy wrocławska formacja VINCENT – to oczywiście jedynie część propozycji.
Spędź wtorkowy wieczór w SZKOLE ROCKA RADIO OLSZTYN od 21:05 do 23:00!
LONG LIVE ROCK N ROLL ALL NITE!!! audycje prowadzi: Paweł "Revenge" Karpiszen
Zapraszamy!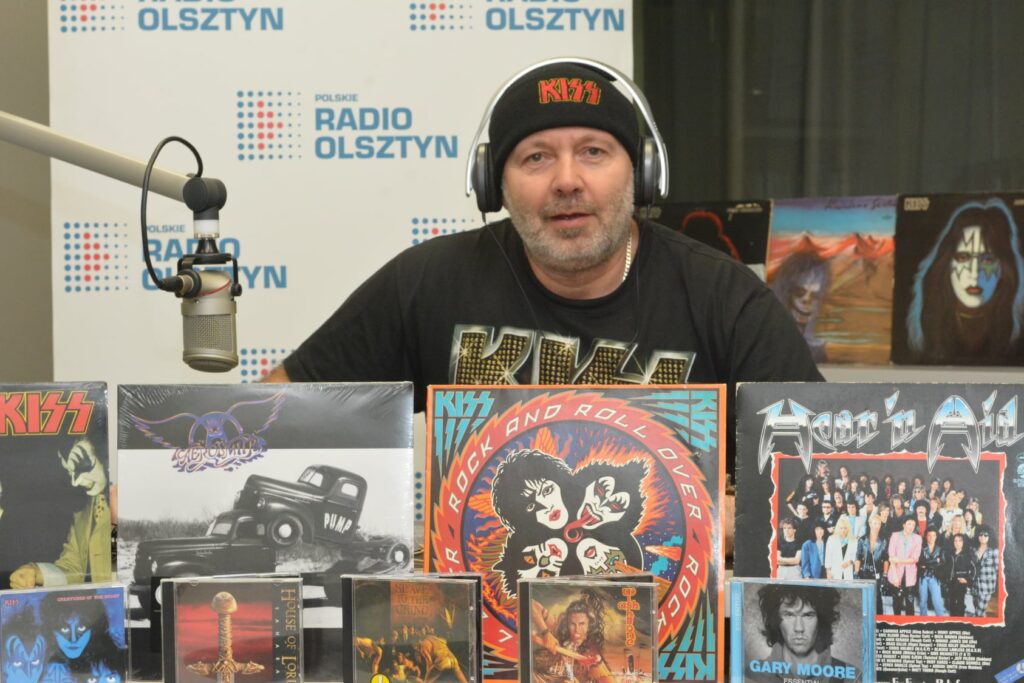 ---