Snakedoctors "Mellow Joy" nakład został w całości wyprzedany ! Ostatnie sztuki pojechały do sieci Empik.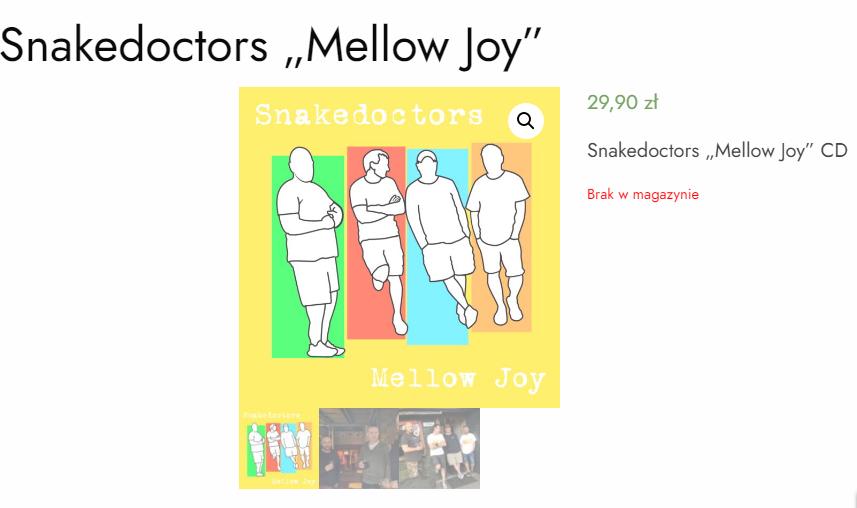 W odpowiedzi na zamówienia płynące z sieci Empik oraz naszych partnerów handlowych, zdecydowaliśmy się na wznowienie cd.
Wznowienie będzie różniło się od pierwszego tłoczenia kodem kreskowym.
Trzecia płyta to zwrot w kierunku bardziej prostego oraz melodyjnego rock and rolla. Oczywiście jak zawsze z dużym wpływem inspiracji płynących z new wave.
Wznowienie płyty dostępne po 20 marca 2022 roku.
A nowa produkcja zespołu Snakedoctors jeszcze wiosna 2022 roku!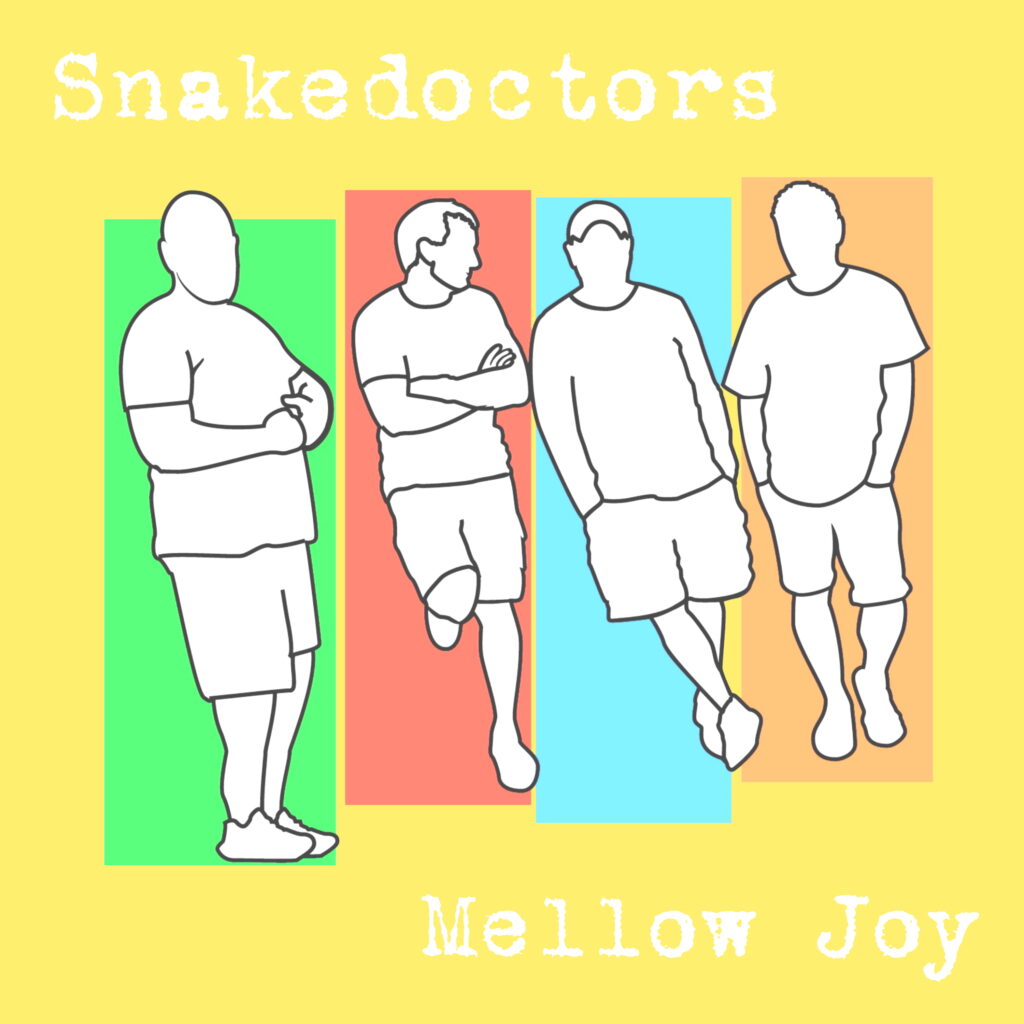 Więcej informacji o zespole znajdziecie tutaj: