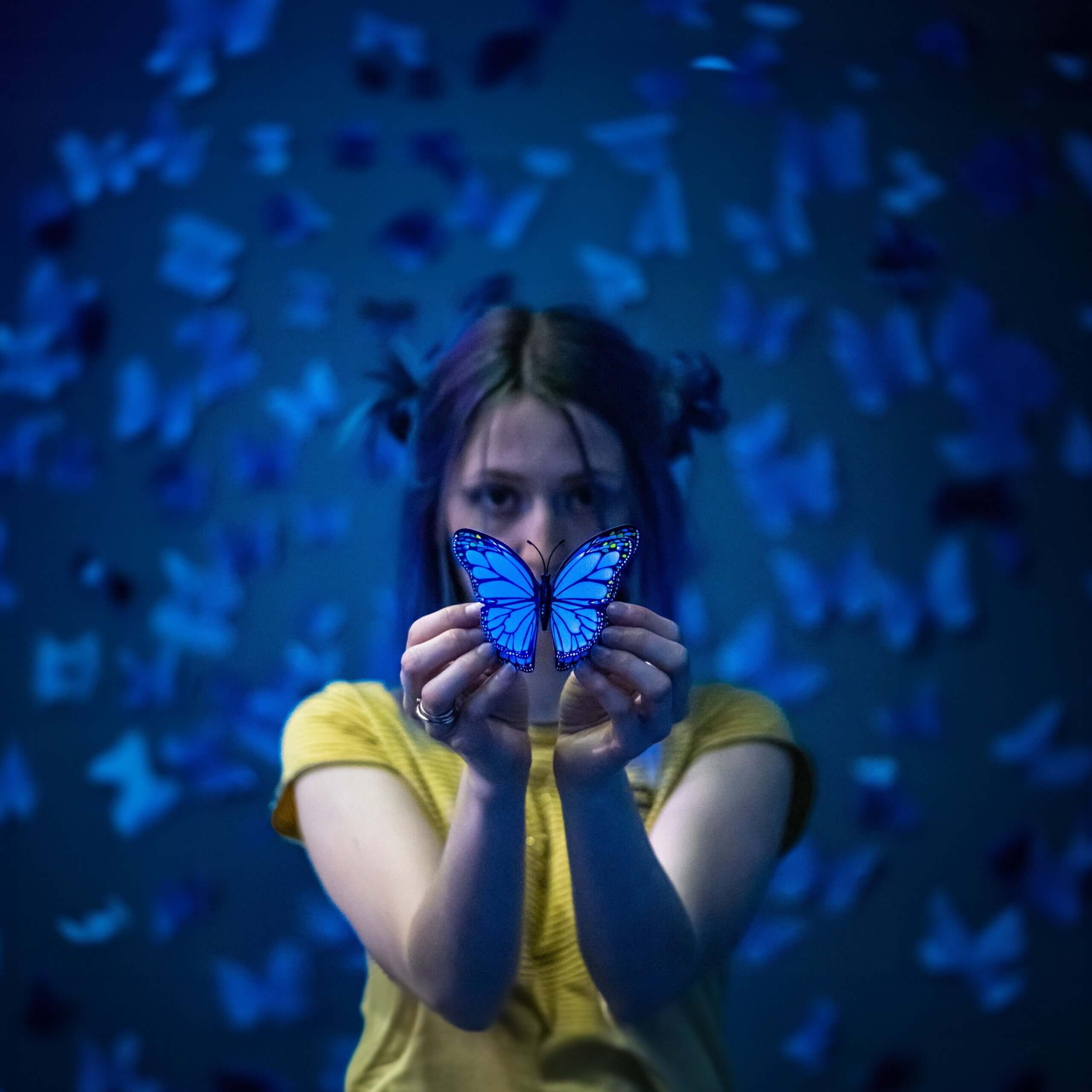 "Ada Tril x Humes" to duet, który w swojej twórczości łączy brzmienia elektroniczne z alternatywnym popem. Formacja powstała pod koniec 2021 roku i od tamtej pory zyskała już spore grono fanów.
Ich koncerty to live looping performance, dzięki czemu dwuosobowy skład wypełnia pełne spektrum instrumentów, które zwykle występują w wieloosobowych zespołach.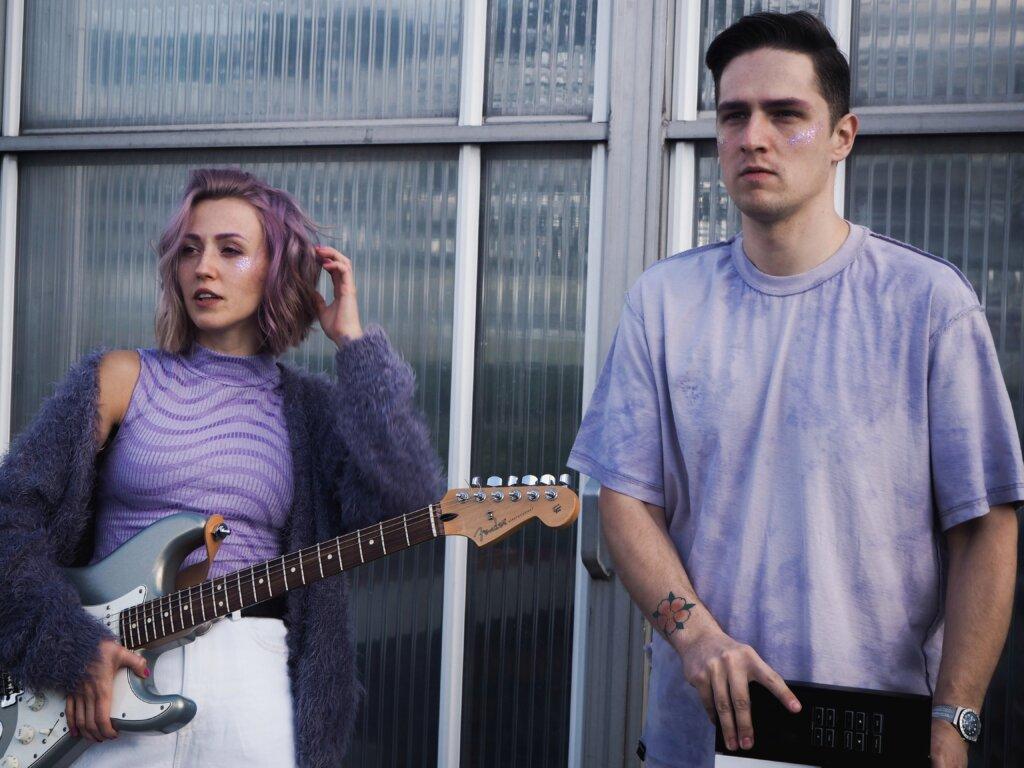 Tym razem przychodzą z zupełnie innym utworem niż dotychczas. "Motyla Efekt" to nostalgiczny klimat, organiczne, akustyczne brzmienia i wciągająca historia .
Wraz z piosenką powstał teledysk, stworzony we współpracy z Patrykiem Przybyszem. Klip idealnie wpasowuje się w atmosferę utworu, tworząc wspólnie wzruszającą opowieść.
Tekst – Adrianna Tril
Muzyka – Adrianna Tril, Krzysztof Humeniuk
Skrzypce – Jessica Szebesta
Mix, mastering – Adrianna Tril
Wideo i montaż – Patryk Przybysz
Projekt graficzny – Aleksandra Hermacki
---
Oficjalny kanał na Spotify
---