Zespół Fire Flower prezentuje trzeci singiel zatytułowany 'Sacrifice Tonight' który zapowiada płytę 'Welcome'.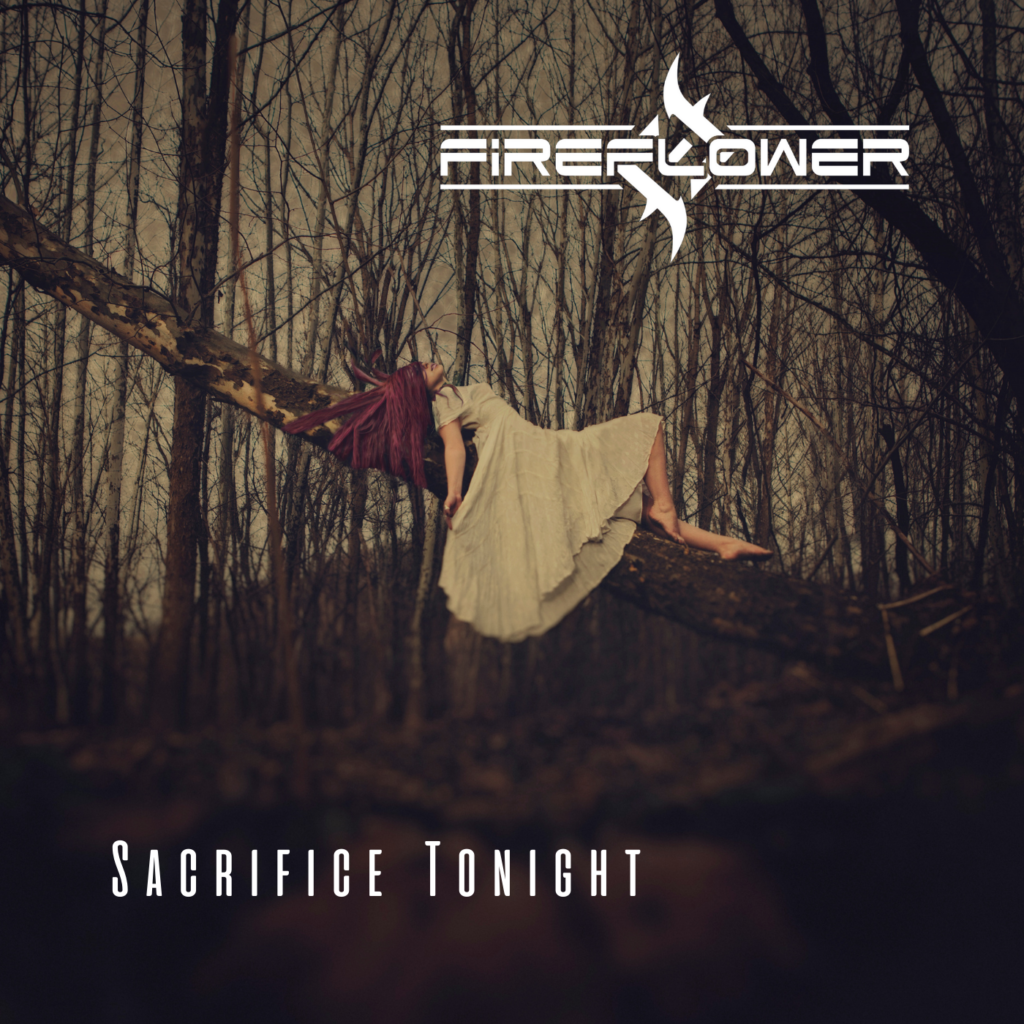 'Fire Flower' zagrali prawie 40 koncertów na przestrzeni 2010 – 2014 oraz wzięli udział w prawie 40 przeglądach i konkursach dla muzyków. W kilkunastu z nich otrzymali wyróżnienia jako finaliści a w pięciu zdobyli pierwsze miejsc.
W kolejnych pięciu konkursach wyróżniono Justynę Wotlińską, wokalistkę 'Fire Flower'.
W roku 2010-06-08 Utwór "Me-To-Be" pojawił się na płycie 'SCYZORYKOMANIA 2010' – darmowym dodatku do 'Echa Dnia'.
Rok 2011- utwór 'Odd One Out' ukazał się na składance 'Shadow Places Selected Tracks From the Darker Side' nakładem Altergothic.
2012 to seria wywiadów i recenzji w magazynach muzycznych, rozgłośniach radiowych oraz telewizji, między innymi Metal Hammer, TVP Kielce.
W czerwcu 2013 oraz latem 2014 roku zespół prowadził rozmowy z agencjami muzycznymi odnośnie współpracy koncertowej. Niestety, do współpracy z żadną z nich nie doszło.
Pasmo promocyjne zamyka rok 2014 równie obfity w wydarzenia związane z promocją zespołu 'Fire Flower'.
Lata 2009 do 2014 to szeroko zakrojona promocja radiowa zespołu, jednak dopiero rok 2021 i premiera 'Fire Flower' w audycji Marcina Skarby '3 Winyle' w Radio Ostrowiec zapoczątkowała kolejny etap w promocji muzyki zespołu.
Case Studio z Aleksandrowa Łódzkiego wspólnie z prowadzącym audycję '3 Winyle' Marcinem 'Rzywcem' Skarbą, postanowili wspomóc grupę w działaniach promujących twórczość 'Fire Flower'.
Po przesłuchaniu materiału z płyty 'Welcome' zdecydowano wykonać ponowny mastering by dodać trochę więcej drapieżności i unowocześnić brzmienie, zwłaszcza warstwę gitarową krążka.
Mastering wykonano w Case Studio w sierpniu 2021 roku, całość została 'uszlachetniona' lampowymi urządzeniami do masteringu.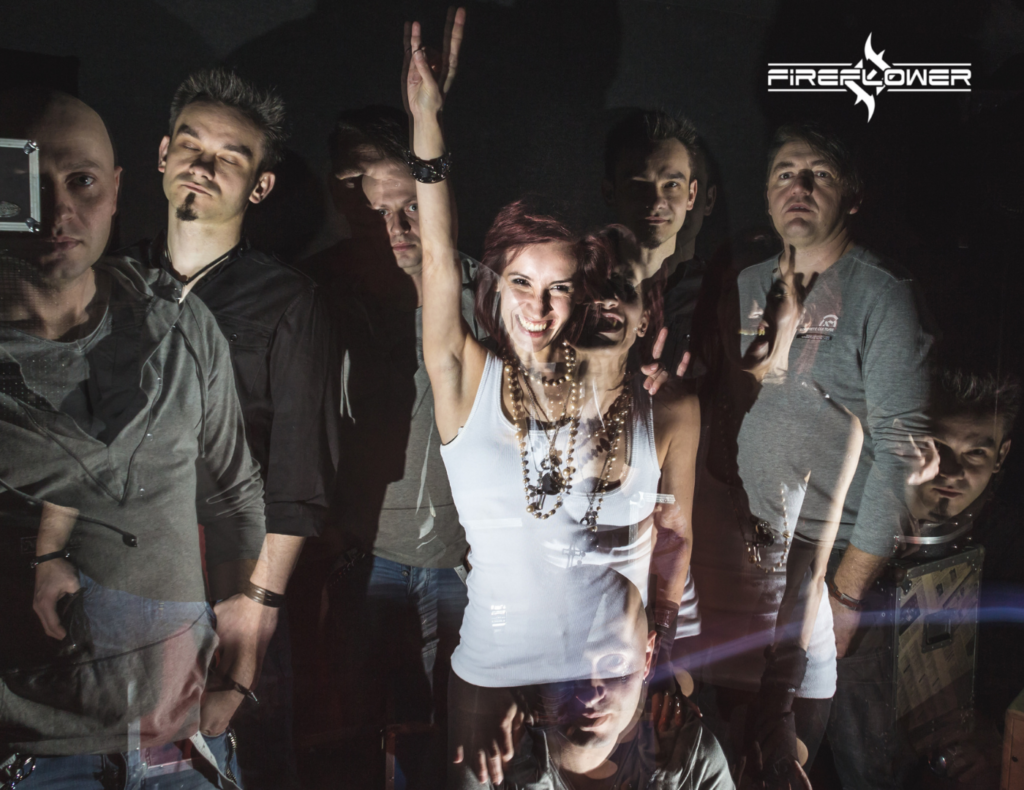 Muzycy:
Justyna Wotlińska – Wokal
Jakub Bądel – Loop,Gitara
Tomasz Jasiewicz – gitara
Jacek Aniołek – bass
Piotr Mondzik – Perkusja