Mamy niewątpliwą przyjemność zaprosić was w środę 6 kwietnia do udziału w audycji PROMOTOR!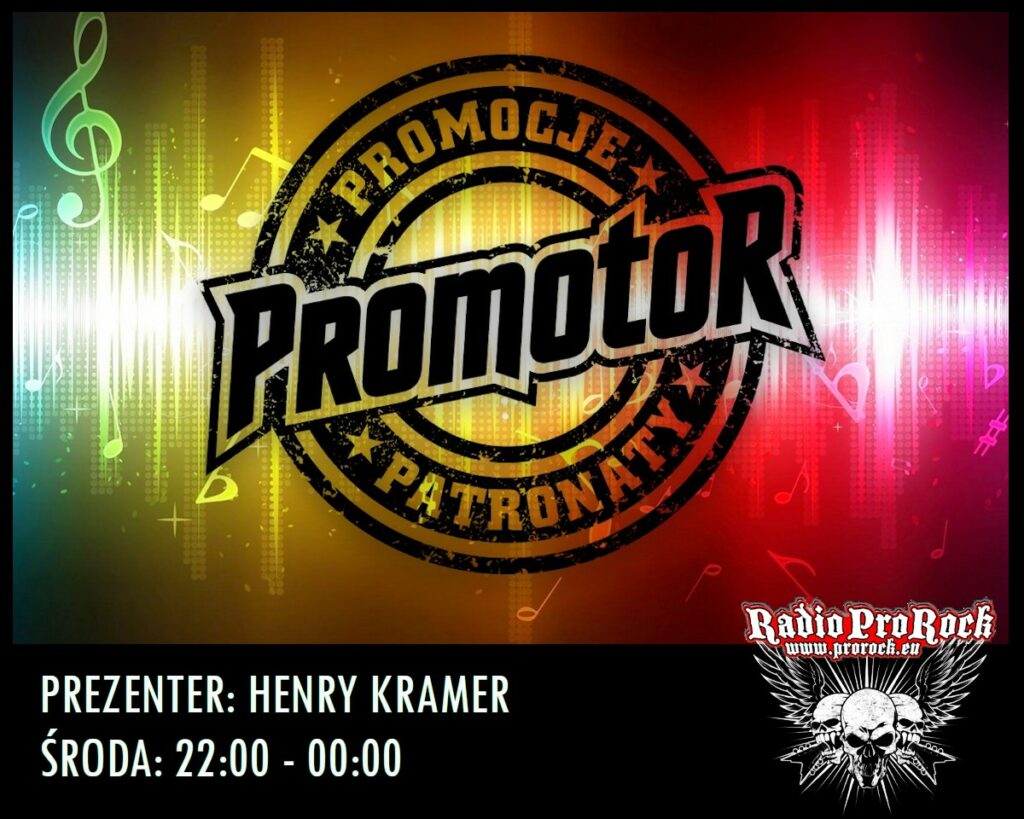 Jest to program w którym prezentowane są młode zespoły, nowe wydawnictwa muzyczne.
Materiały nadsyłajcie na adres: –> prorocker@o2.pl <–
Dziś zostaną zaprezentowane zespoły: Alice in Chains , Pantera , Amon Amarth , Rammstein , ACCEPT oraz nasi PROMOTOROWANI: Less RH , Krew , Snakedoctors, KEstrella , Klangor , Over The Under , CHIMERA &…
Dziękujemy za zaufanie i nadsyłanie tak niesamowicie wielu materiałów do prezentacji a teraz działajmy, ProRock z Wami!


Player radiowy -> https://prorock.eu/player/
Tablety/Telefony -> http://91.232.4.33:9073/stream
TuneIn -> http://tunein.com/radio/ProRock-s288160/
Kontakt przez grupę -> https://www.facebook.com/groups/ProRockOnAir/