"Stole My Memories" to pierwszy singiel zespołu WHEN.in.MAINE stworzonego przez Wojciecha Wypycha gitarzystę i wokalistę Snakedoctors oraz Jarosława Szybowskiego basistę tego zespołu.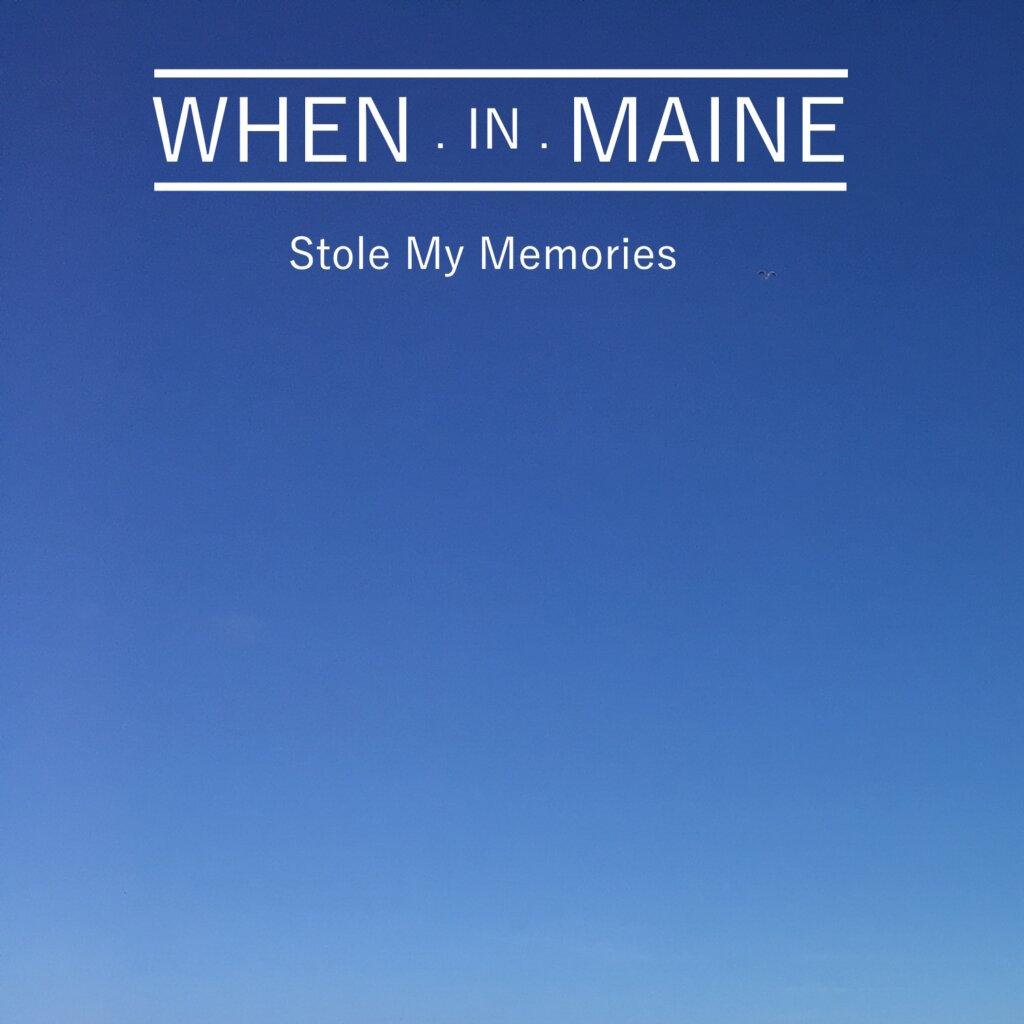 To utwór o tym jak przez zaprzeczenia i kłamstwa można utracić to nie tylko wspomnienia ale i zaufanie. Miksem i masteringiem zajął się Dawid Gorgolewski z gdańskiego studia Osso.
Na pierwszej płycie zespołu, która ma się ukazać w ciągu kilku miesięcy znajdzie się również wersja zrealizowana przez Dave'a Domingueza, który pracował wcześniej m.in. z Papa Roach, Staind, Weezer'em i Guns N Roses. Powstały również wersje elektroniczne tego utworu.
WHEN.in.MAINE to nowy projekt muzyczny stworzony przez dwóch członków gdańskiego zespołu Snakedoctors. Zespół ma już gotowy materiał na pierwszą płytę. W jej realizacji podobnie jak to zwykle bywa w przypadku Snakedoctors, wzięli udział znani goście o czym na bieżąco w miarę wydawania materiału informować będą członkowie zespołu.
Grają również 'postgrunde' ale i hard rock'a z delikatnym ukłonem w stronę metalcore czy new metalu.
Autor materiału Wojciech stawia przede wszystkim na melodyjność utworów. Już wkrótce Wojciech i Jarosław przedstawią pozostałych członków zespołu.

---